ANCESTORS OF THE WEBSTER FAMILY
Much time has been spent searching for information on Ancestry.co.uk. Initially, via my own computer where payment is necessary to access some of the information.
In March 2011 I discovered that you can access Ancestry.co.uk from the library free.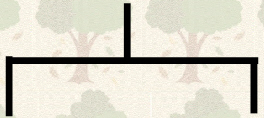 Below you can see the family tree beginning with the Grand Parents of Frederick Webster.