FREDDY WEBSTER
This is the uncle of Dean Hayley and Lisa Jackson.
Born: 15th May 1949
Died: between 6th-12th March 2004
This is the earliest photo available of Freddy. It was taken around 1951 when he was about 3 years old. The high-chair, or whatever it is, looks as if it is something out of the Victorian era.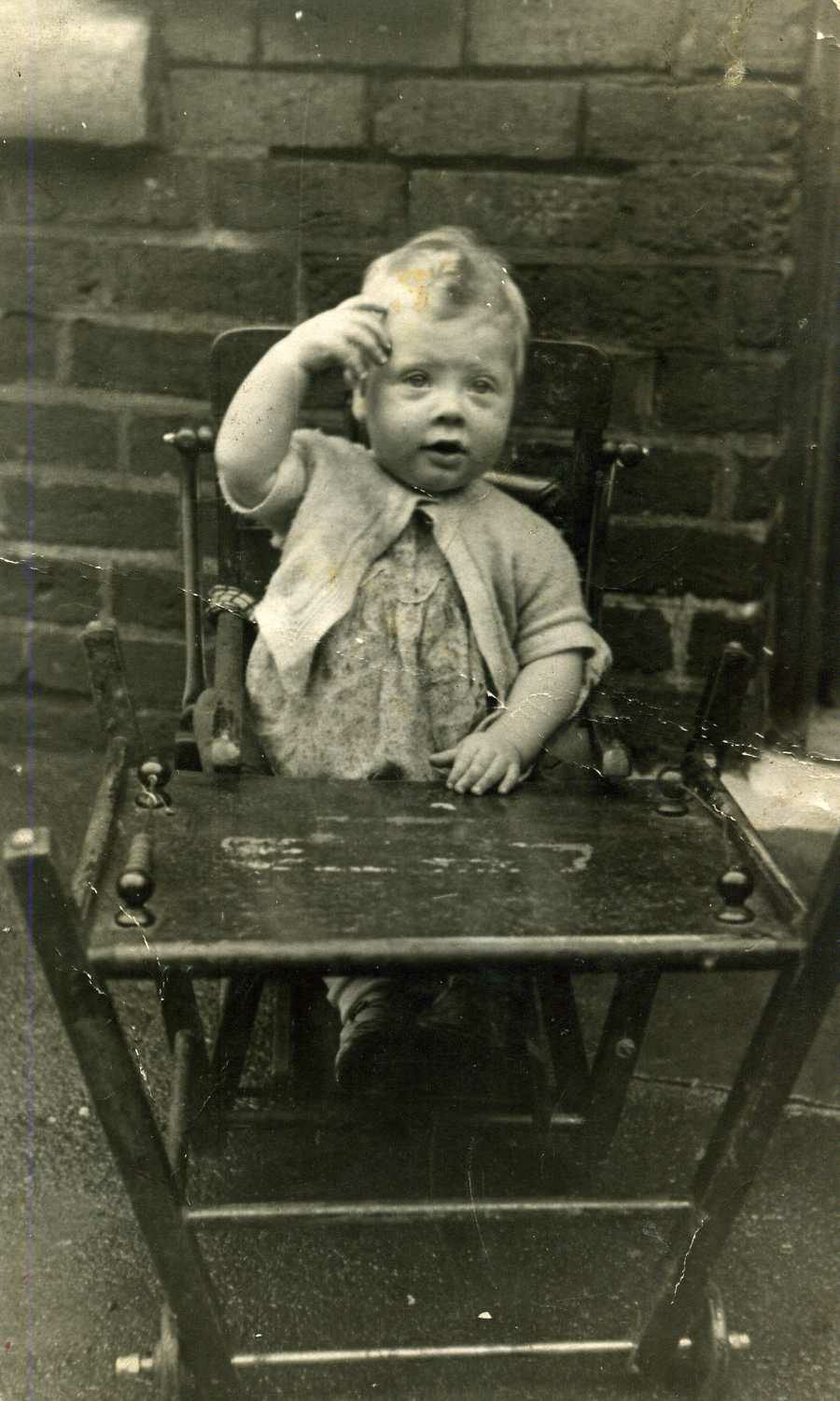 The left-hand photo was taken in the back yard at 2 Court 1 Hodgson Street. In the right-hand photo he is top left. All the others, I think, are his cousins.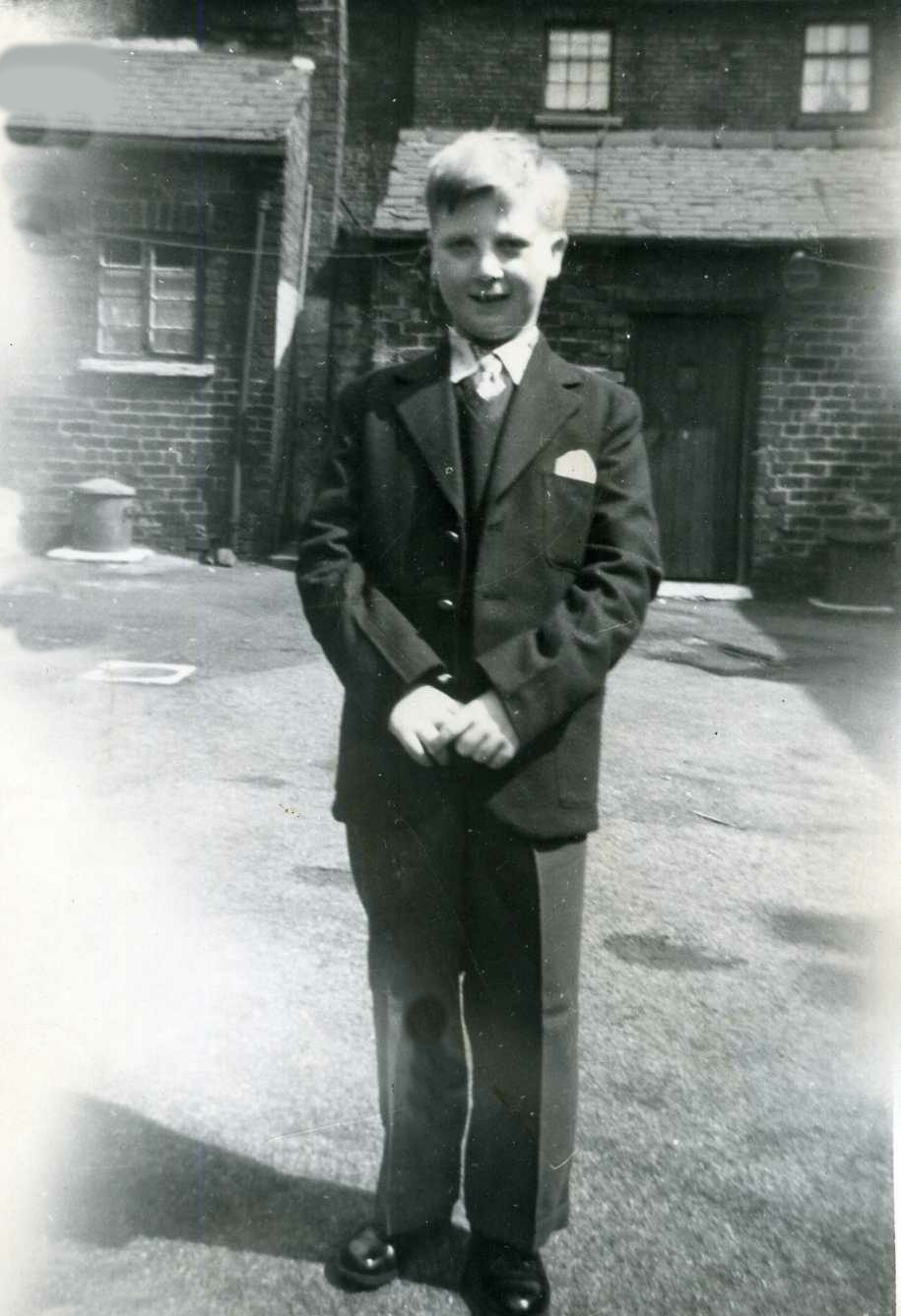 Freddy didn't have a very eventful life. When he grew up he was unable to hold down a job and was happy to live on Social Security.
He married a girl called Gillian and they had a son. Unfortunately, the lad was killed in a road traffic accident.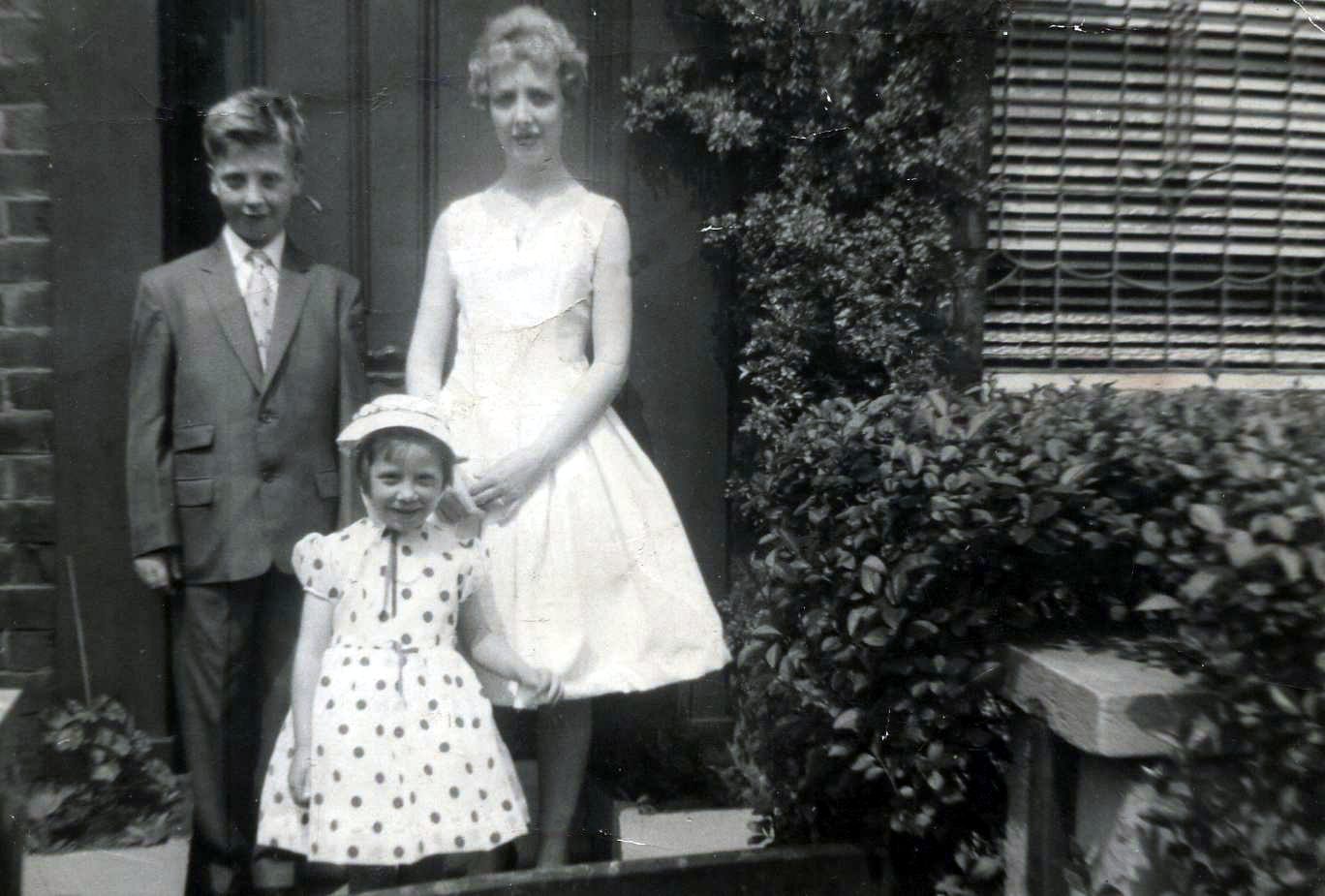 He is seen here with his younger sister, Vicky and his older sister Jacqueline.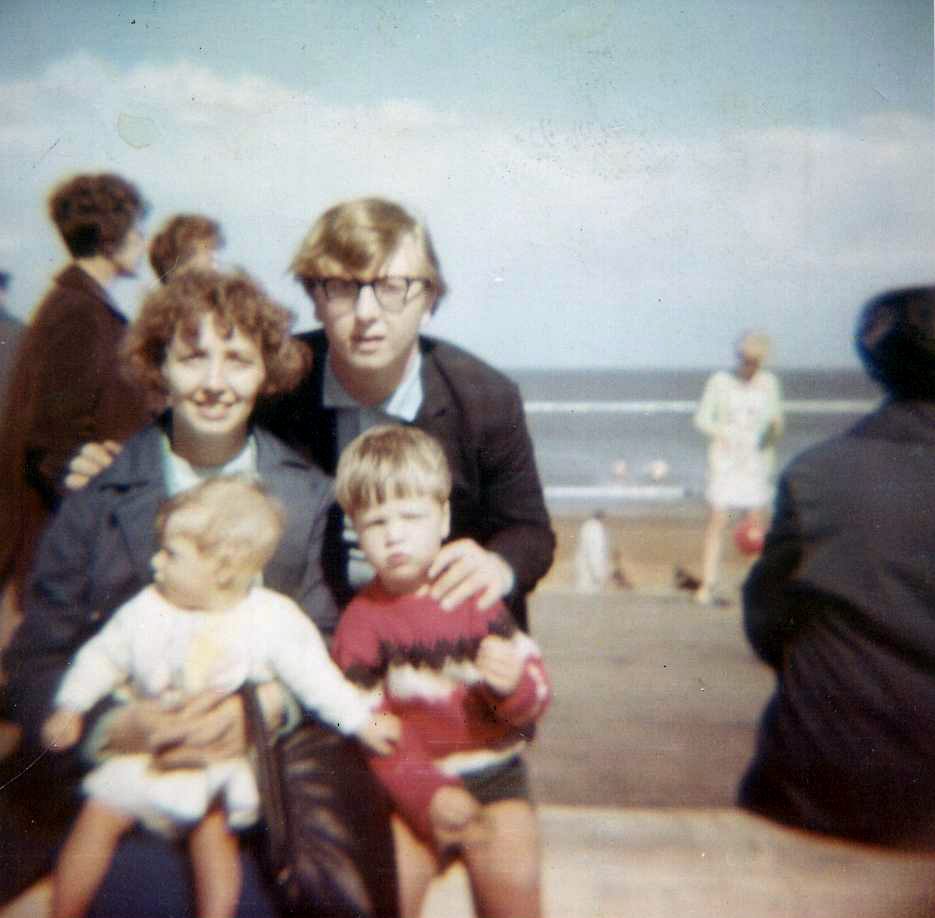 This photo was probably taken on a club day trip to the East Coast. He is with his sister, Jacqueline and her children Dean and Hayley.
He lived much of his life at: 21 Errington Crescent, Arbourthorne.
Amazingly, his wife was also killed in another road traffic accident.
Freddy had few interests; his main enjoyment was listening to records and CD's.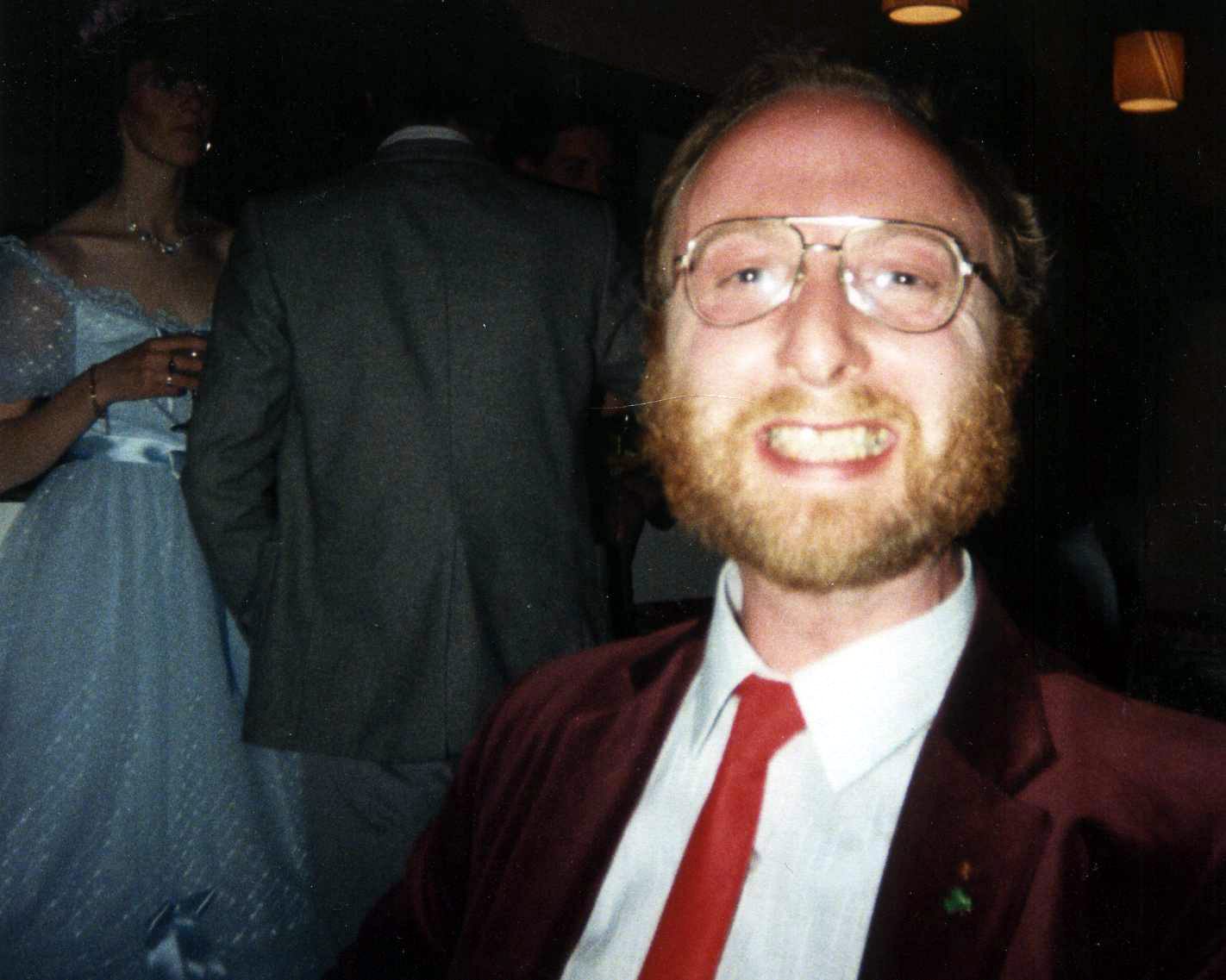 In his early fifties his health deteriorated and he had, for some time, suffered from a nervous disorder.
He had a stroke and was admitted to the Northern General Hospital. Later, he went into Haythorne Nursing Home, Shiregreen, where he died.