BERYL WEBSTER
This is the Aunt of Dean, Hayley and Lisa Jackson.
Born: 19th August, 1938
Died: March 2001
Beryl was almost a year older than me. When I first met her in 1957 she was a good-looking girl with beautiful hair.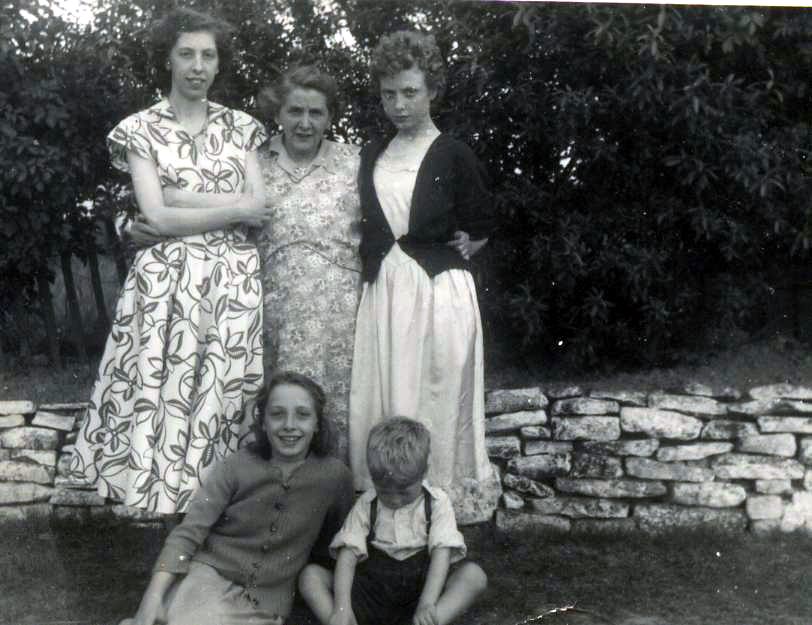 In the above photo Beryl is on the right. On the left is Doris, the sister of May Webster (Beryl's mother).
The lady in the centre is Liz Cheetham. In the front is Jacqueline and Freddy.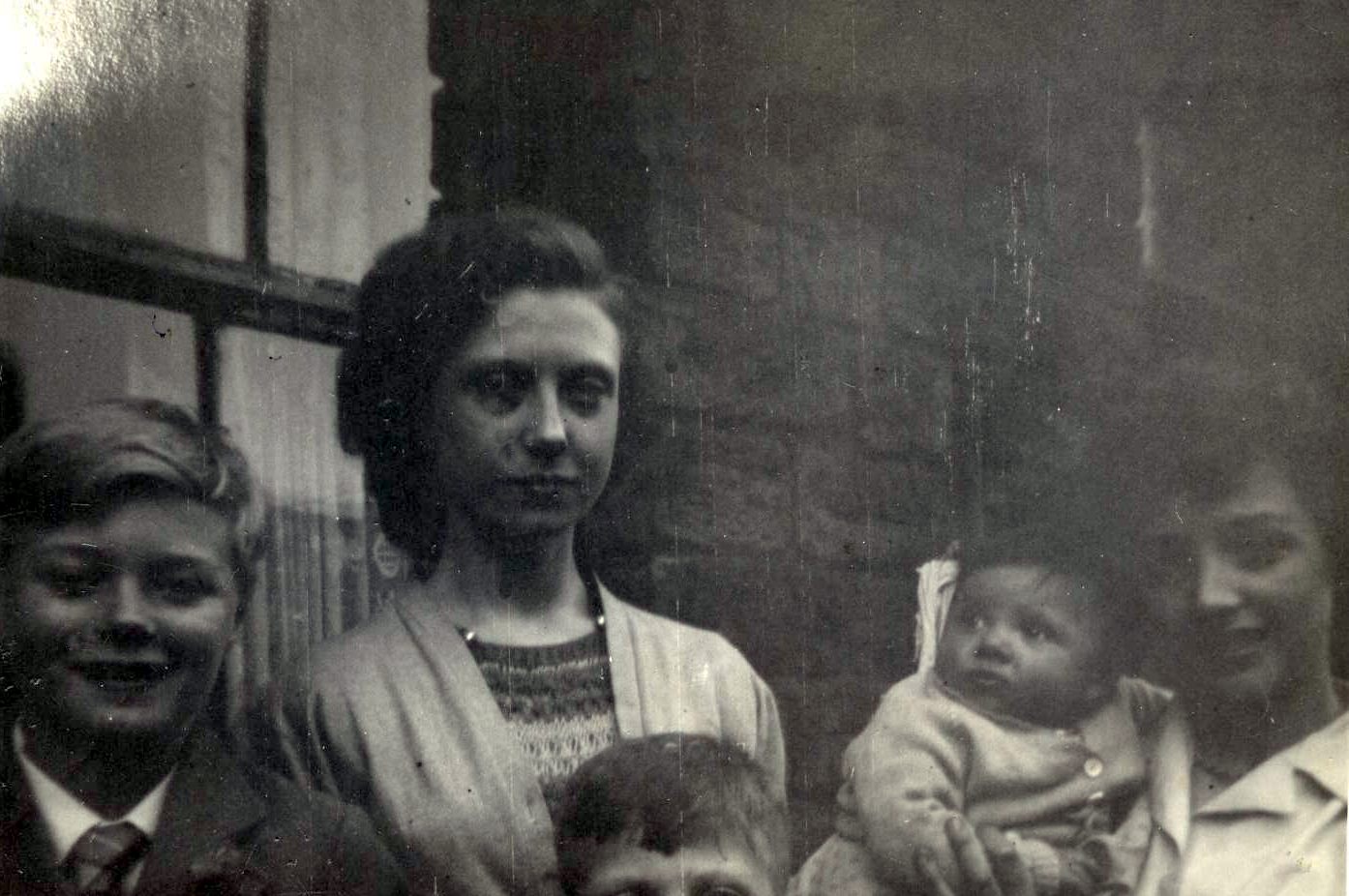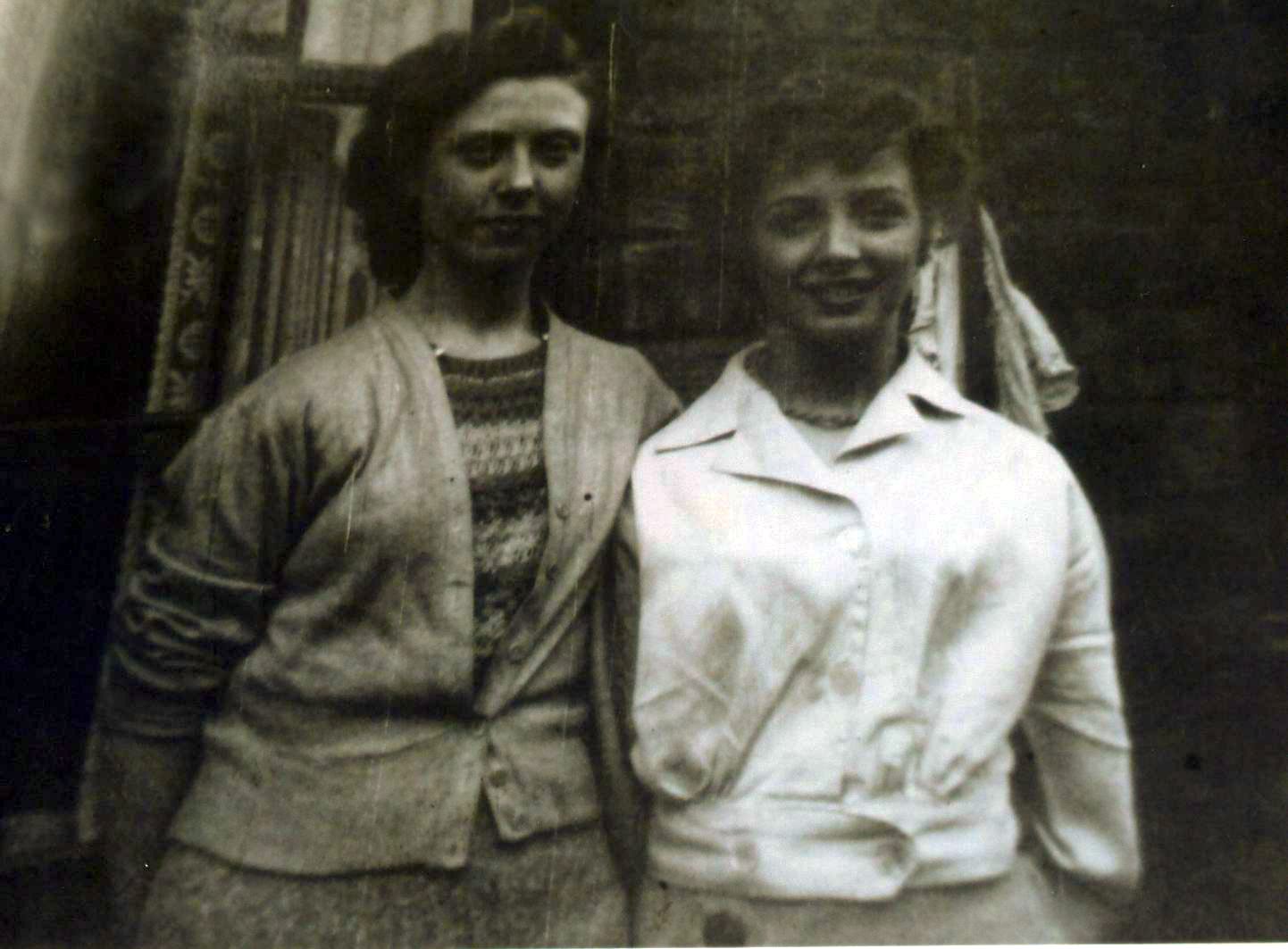 In the left-hand photo she is with her brother, Freddy and her sister, Jacqueline who is holding their younger sister, Vicky. In the right-hand photo she is with her sister, Jacqueline.
Beryl married David Ellis and they had a son. David, named after his father.
Beryl's marriage was short-lived because her husband used to hit her. This mistreatment to her probably contributed to the fact that she developed mental problems. Her adult life was not a happy one. She spent many years in Middlewood Hospital.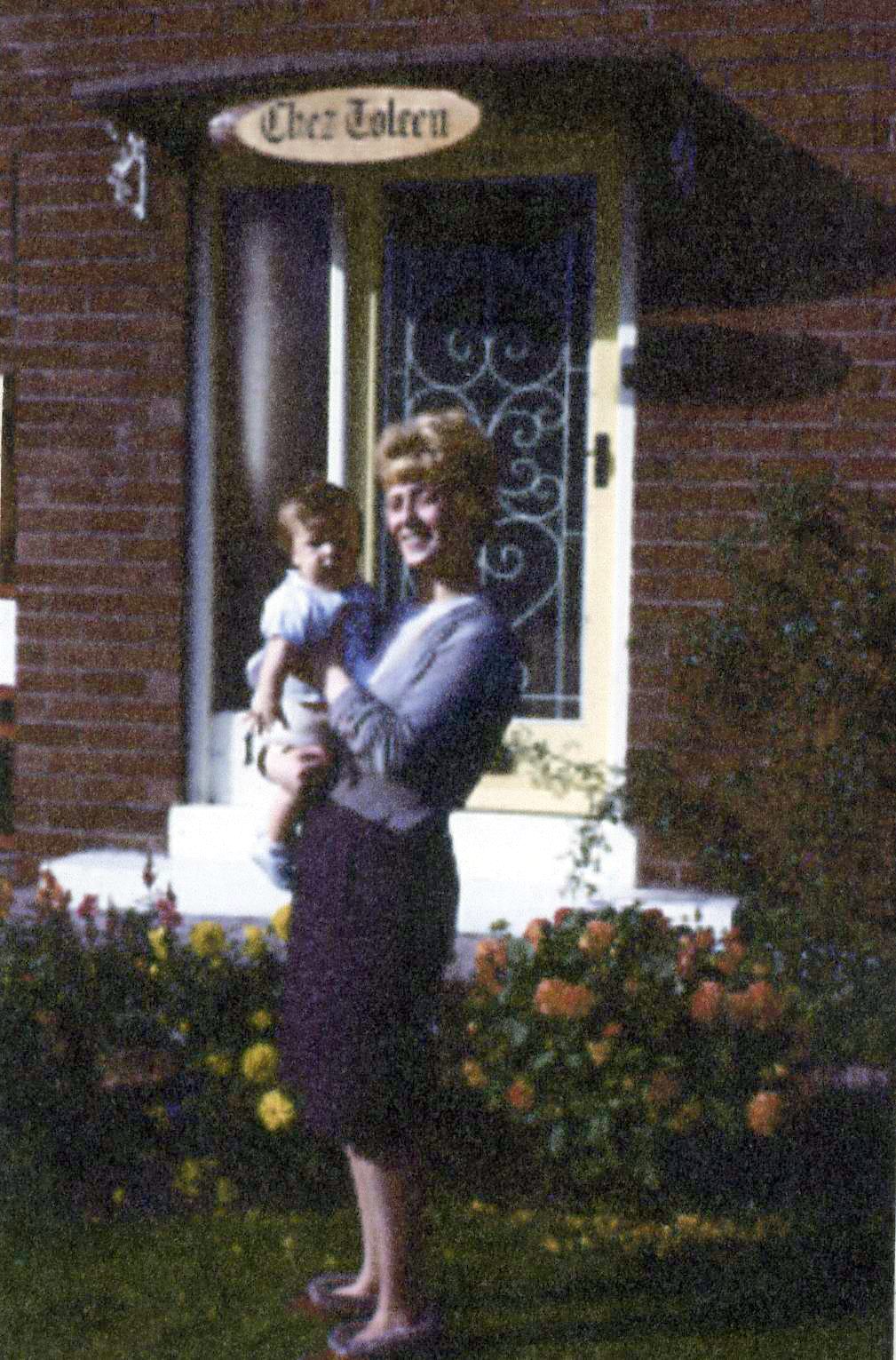 Here, she is holding Dean at Godric Drive, Brinsworth.