100 Things To Do Before You Die.
USA Vacations
Yorkshire Terriers. Sheet Music. Slim Whitman.
TONY JACKSON'S HOMEPAGE
---
Hi! Welcome to my Homepage. My name is Tony Jackson and I live with my wife Jackie in Sheffield, England. Our main enjoyment is holidaying abroad, particularly in the USA. Hence much of my Web Site is devoted to vacations in America. Other interests are listed below.
The most comprehensive section of this site is "100 Things To See And Do Before You Die". If you enjoy holidaying abroad you may find a few ideas here of where to go and what to see. There are 100's of photos to accompany the different individual topics.
If you require more details of anything that appears on this site or if you have any comments I would be pleased to hear from you.
My Email is tony DOT s DOT jackson AT btinternet DOT com








Photo of Tony and Jackie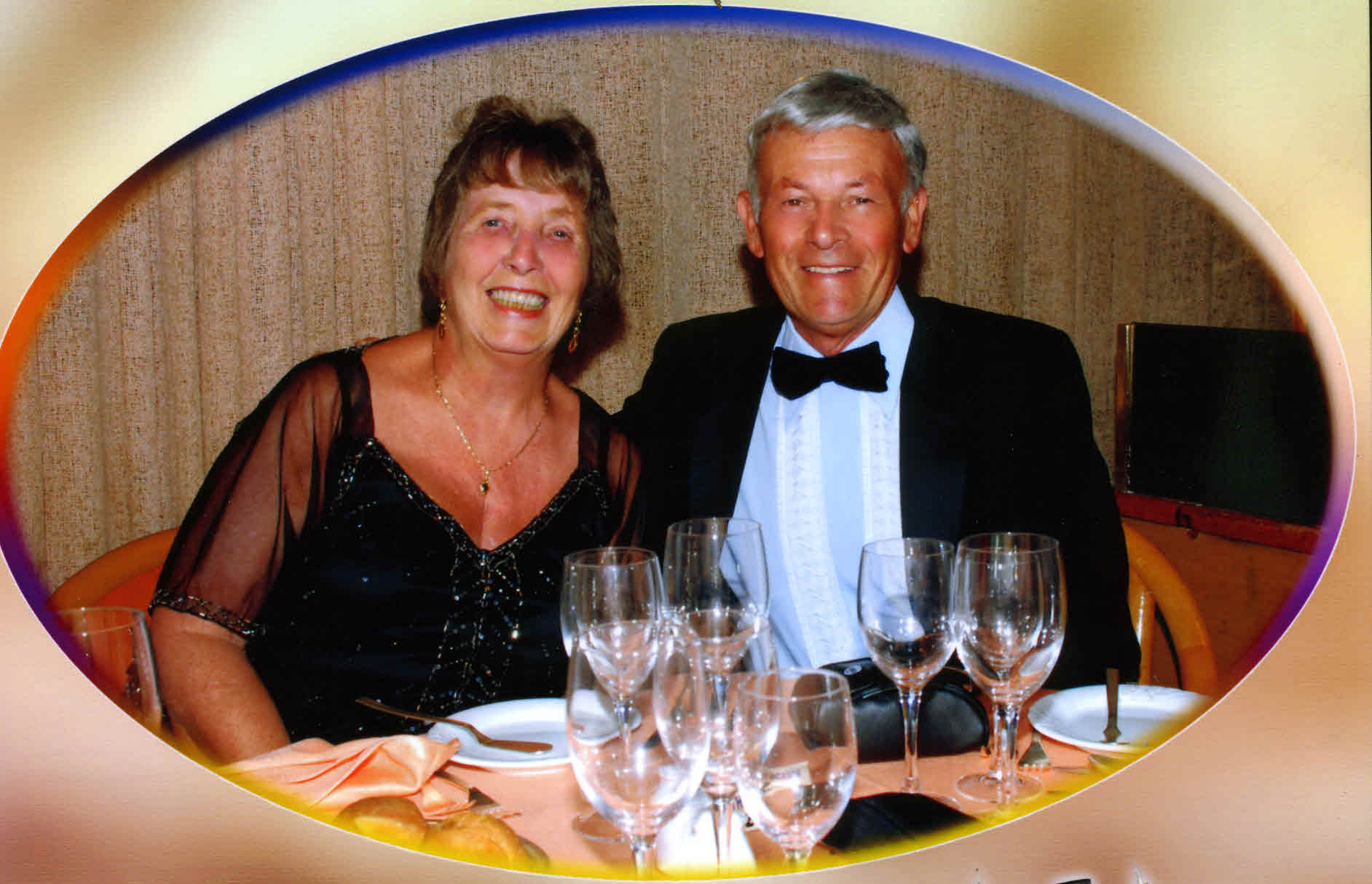 CLICK HERE FOR PERSONAL INFORMATION & FAMILY TREE
This will lead you to an enormous amount of information of family members from the present time to as far back as the 1700's