VISIT SIDNEY IN AUSTRALIA
In November 2004 we went to stay with my cousin, Malcolm and his wife, Pam in Perth.
While we were there we flew from Perth to Sidney (1,500) miles and stayed there 3 nights.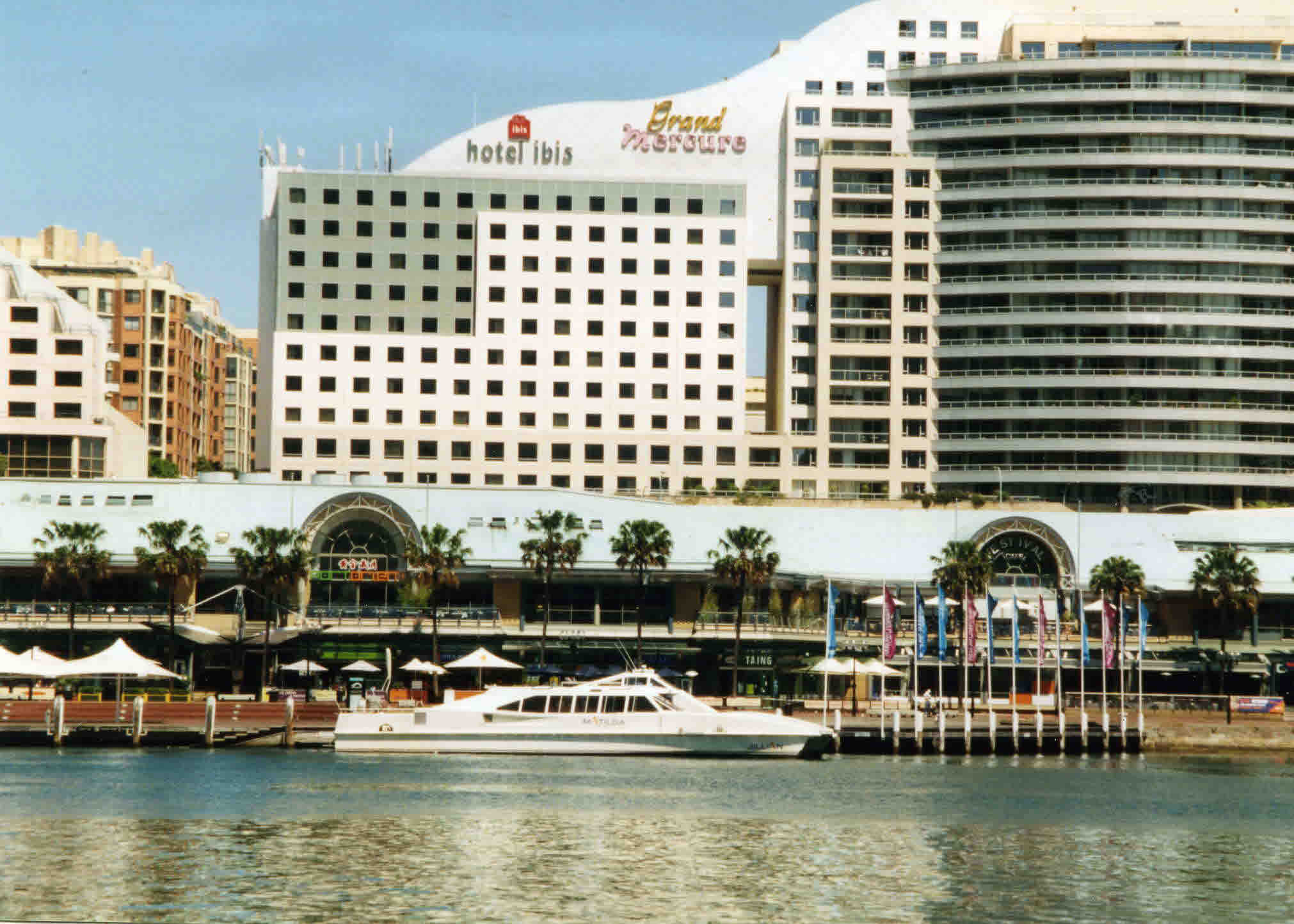 This is where we stayed in Darling Harbour (Hotel IBIS).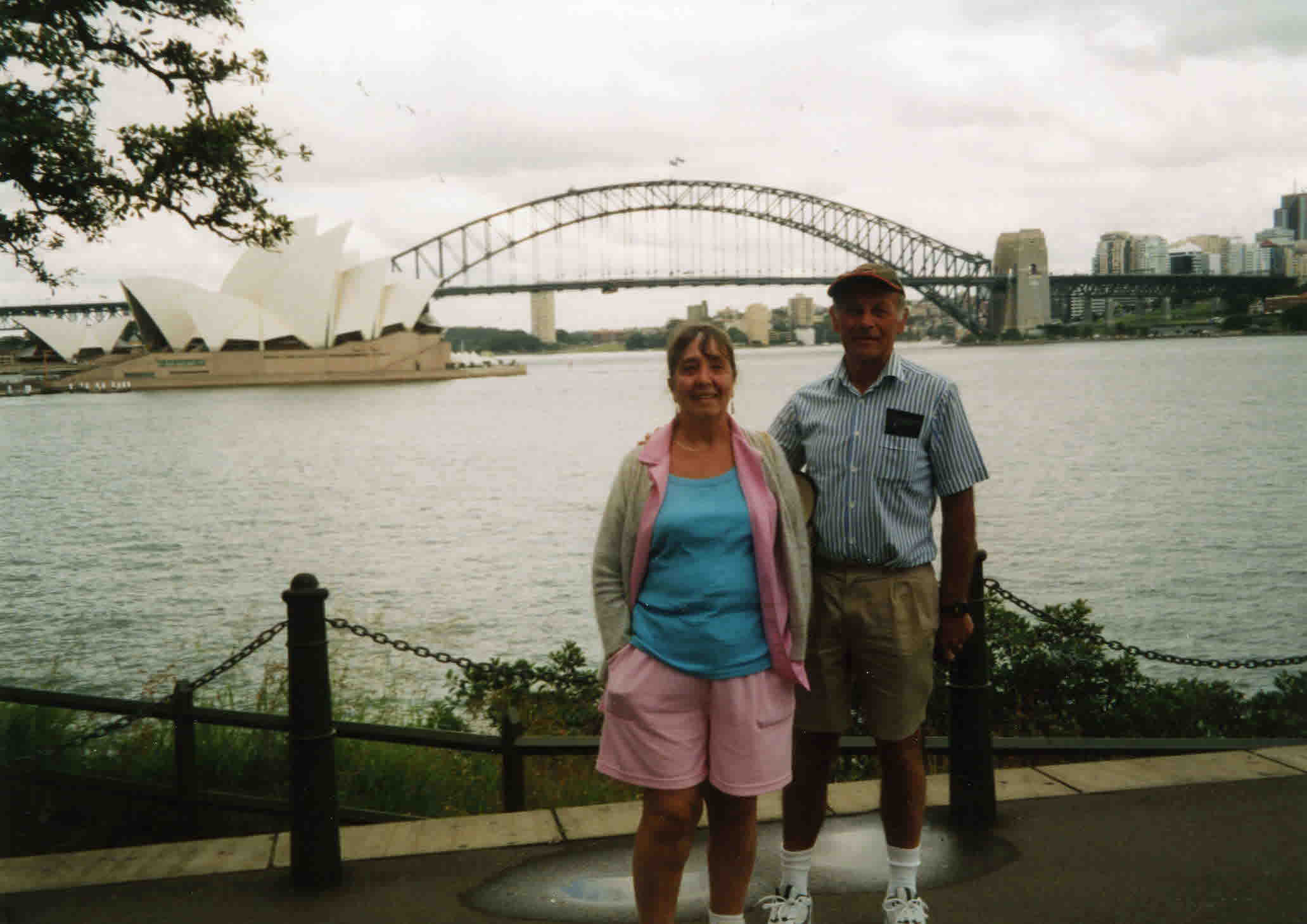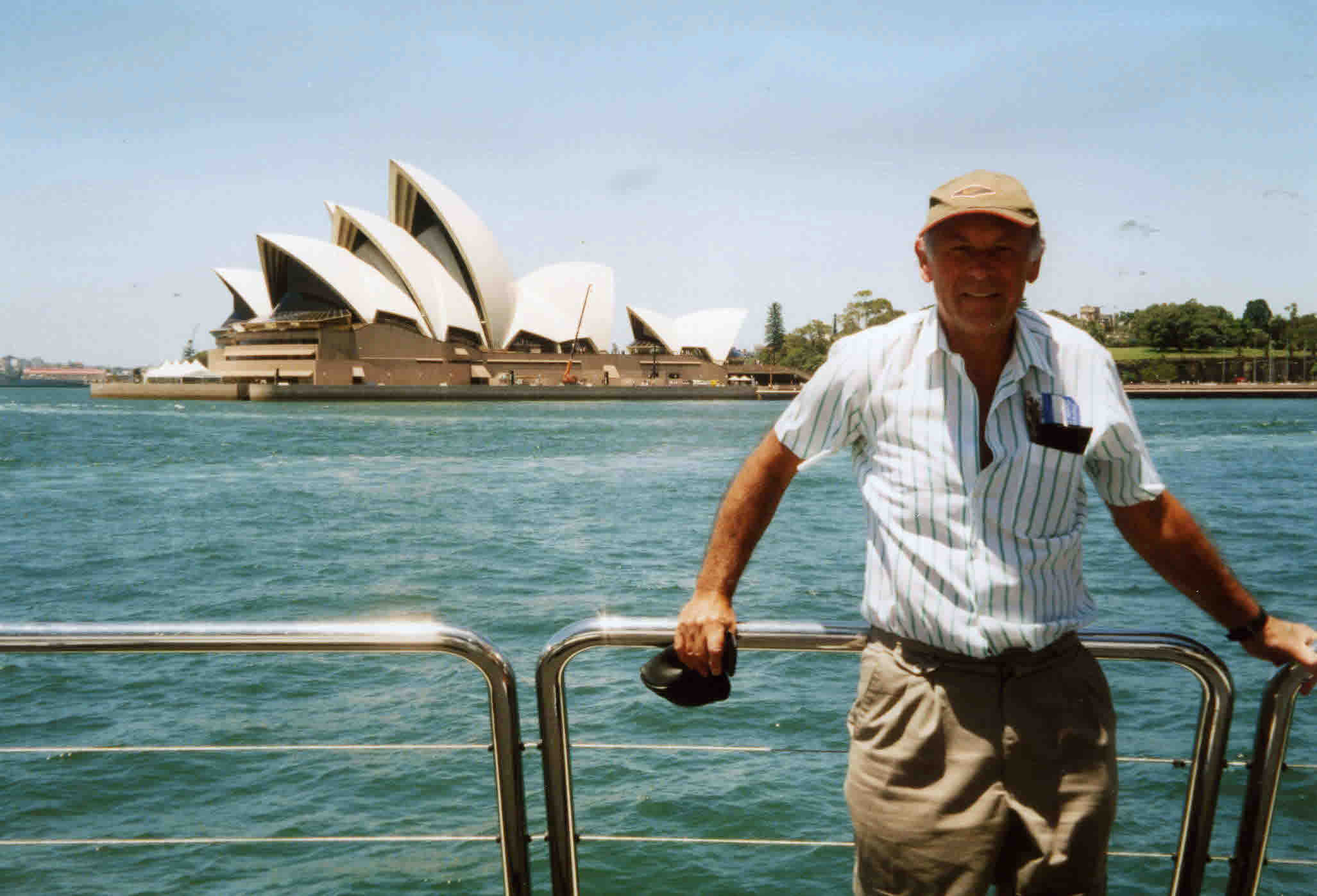 We took a boat trip to see Sidney Harbour Bridge and the Opera House.
Whilst we were in Sidney I nearly lost Jacqueline - as the saying goes :-
SHE RAN OFF WITH A BLACK MAN!