VISIT CHATSWORTH HOUSE IN DERBYHIRE
Although we had both lived for nearly 70 years within 10 miles of Chatsworth House we didn't visit the place until 2008.
Then we went twice. The first time was to sample High Tea in one of the restaurants after our daughter, Lisa, had given us a gift voucher.
The second time was at Christmas when the house is adorned with decorations.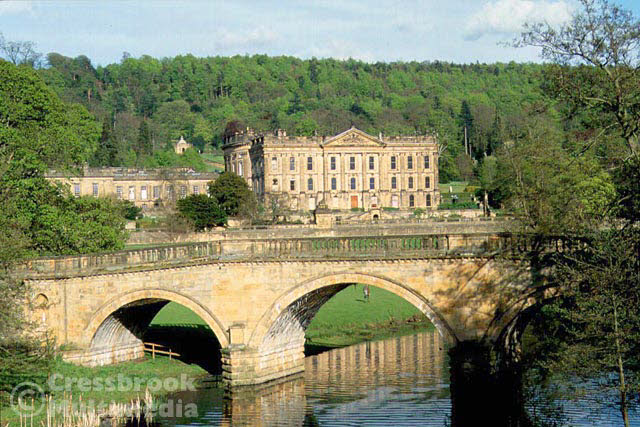 The house can be reached by following the B6012, south from Baslow or north from Matlock.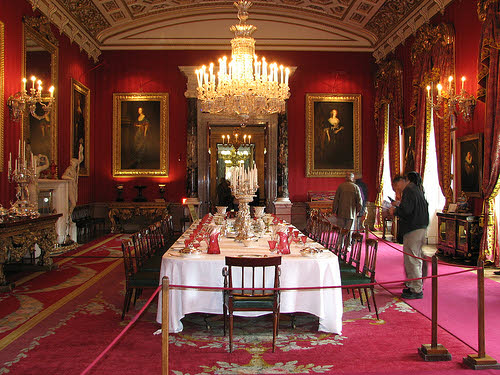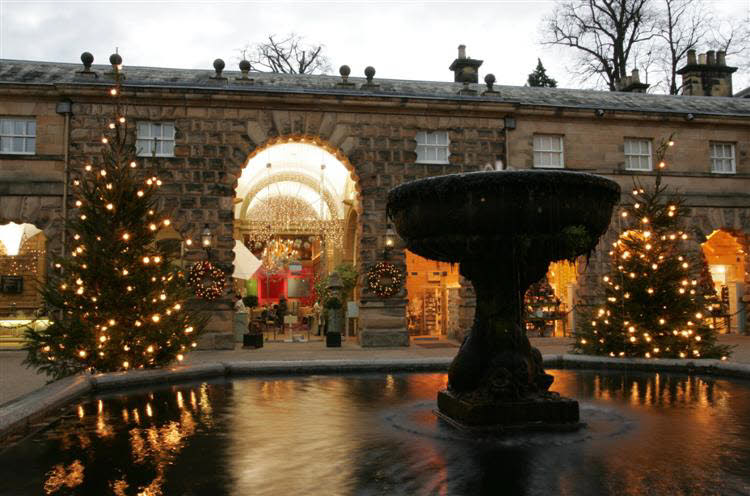 Outside there are extensive gardens and fountains.
The following photos are all of the inside of the house: