OUR DAUGHTER, LISA. MARRIAGE
In September 1989 my sister, Hayley, was married and living with her husband, John Purcell, in Bingham Road, Woodseats.
It was through visiting her that I met this chap: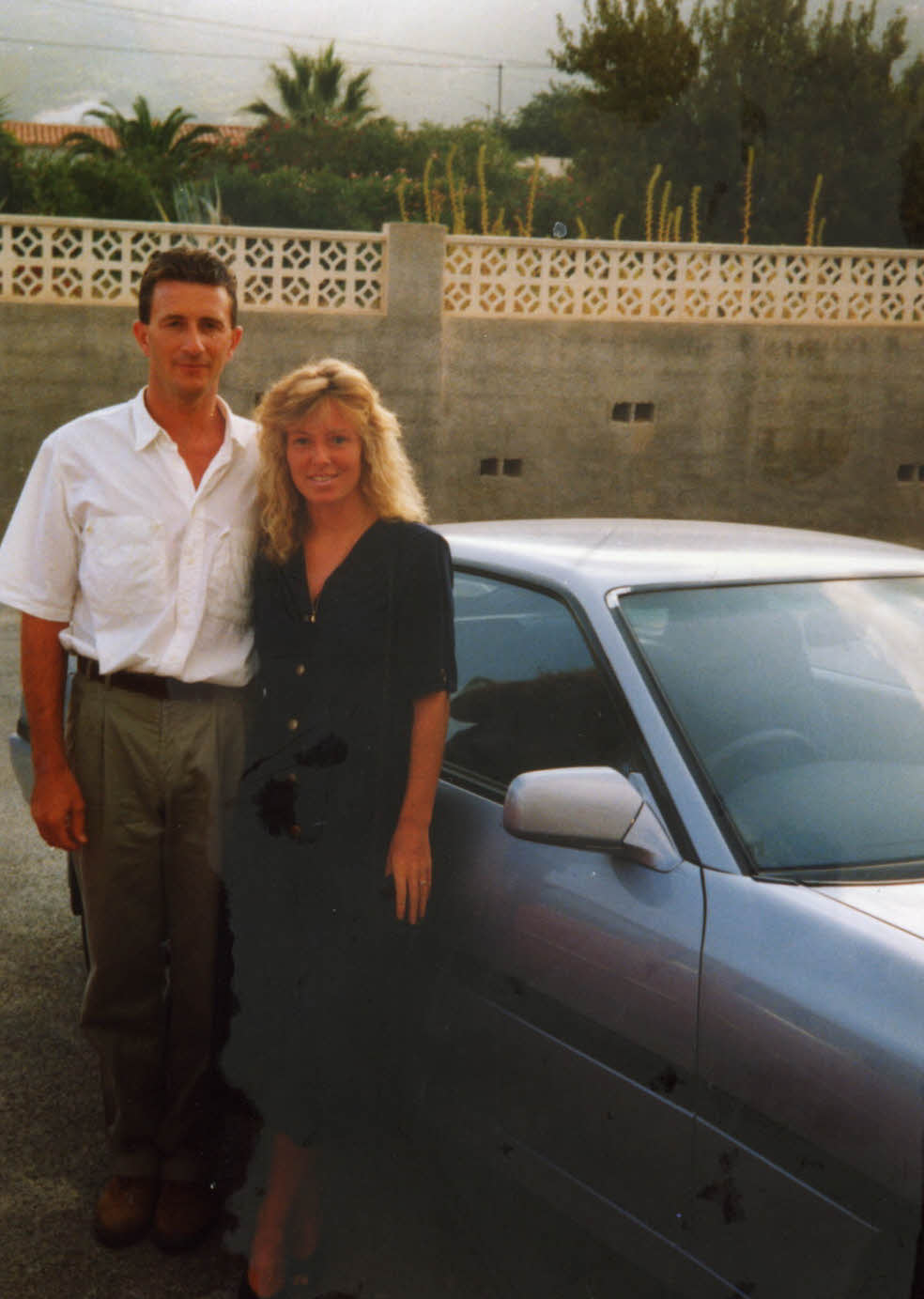 ROBERT PALMER, He worked for a company called HONEYWELL and lived alone, just opposite Hayley, here: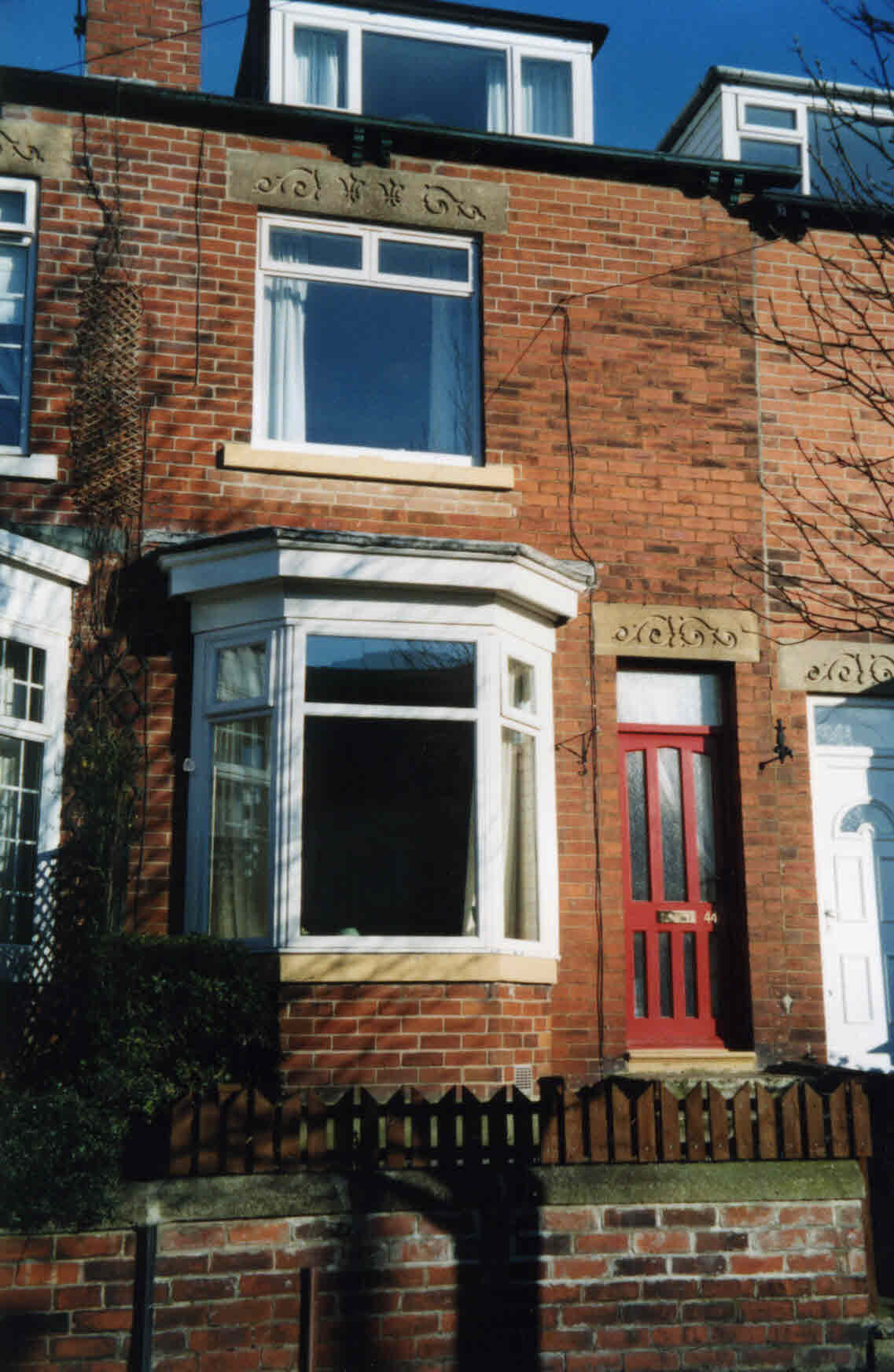 We were married on 7th April 1990 at St Chad's Church, Woodseats: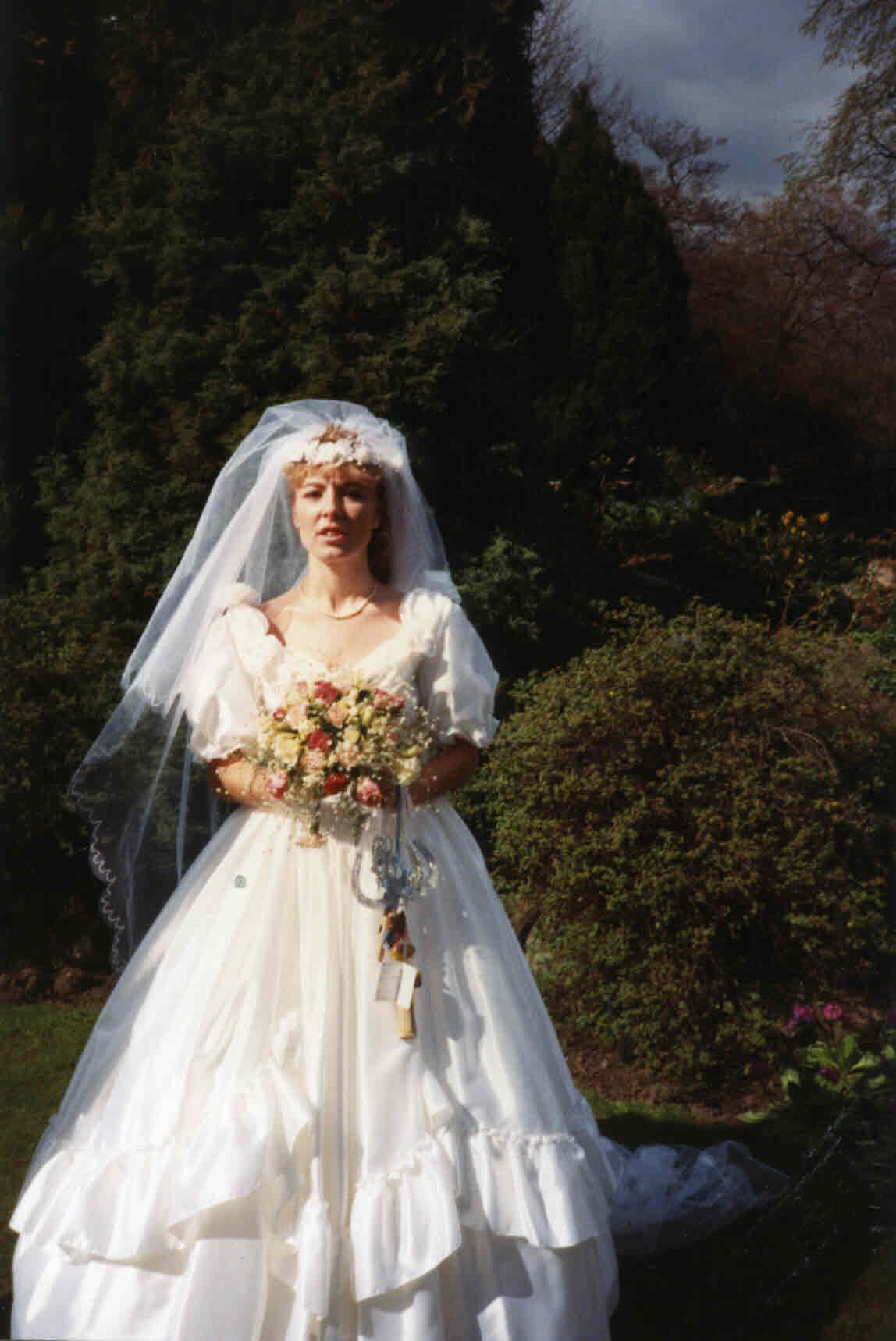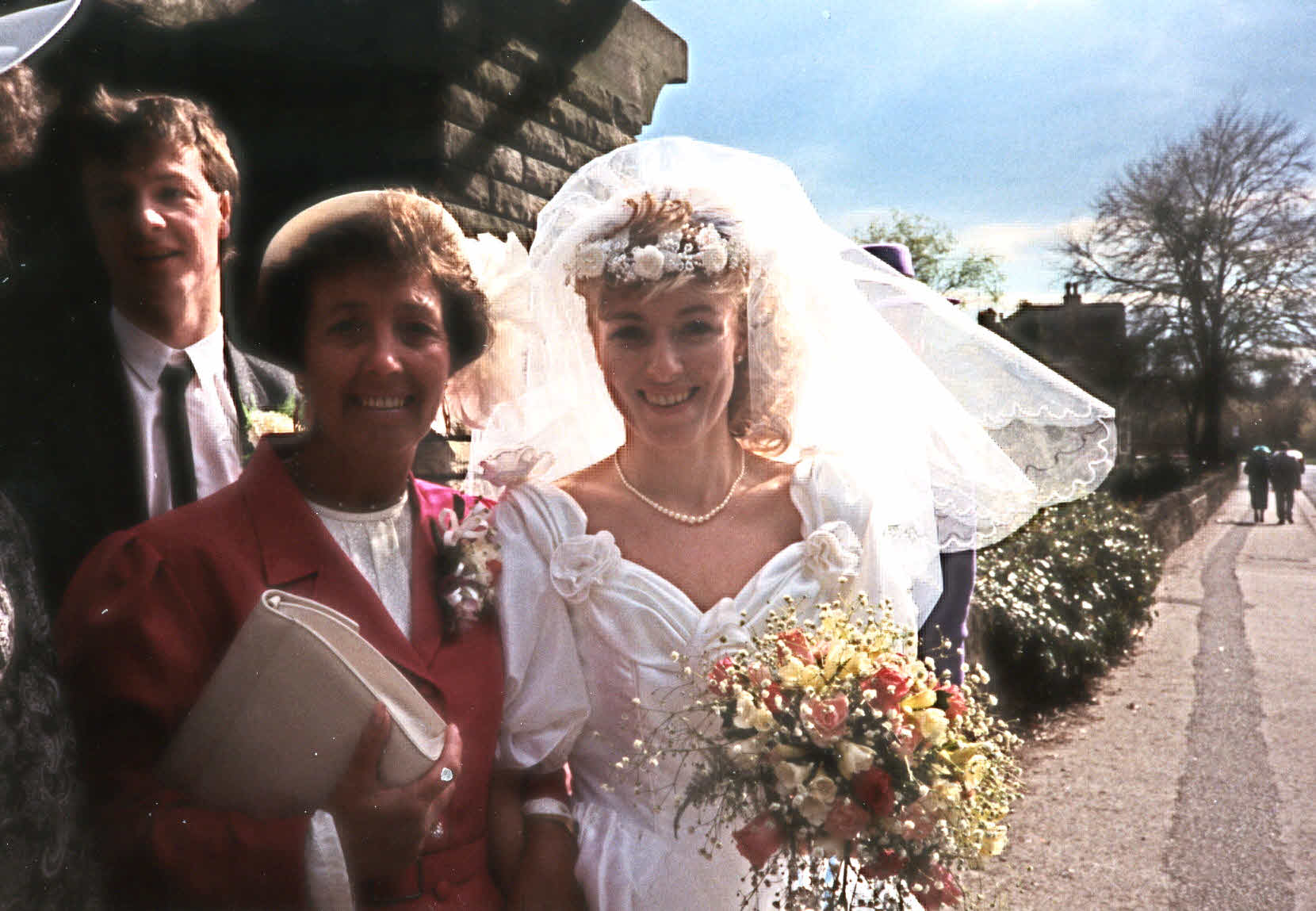 Our reception was held at the Montgomery Hall, Nether Edge: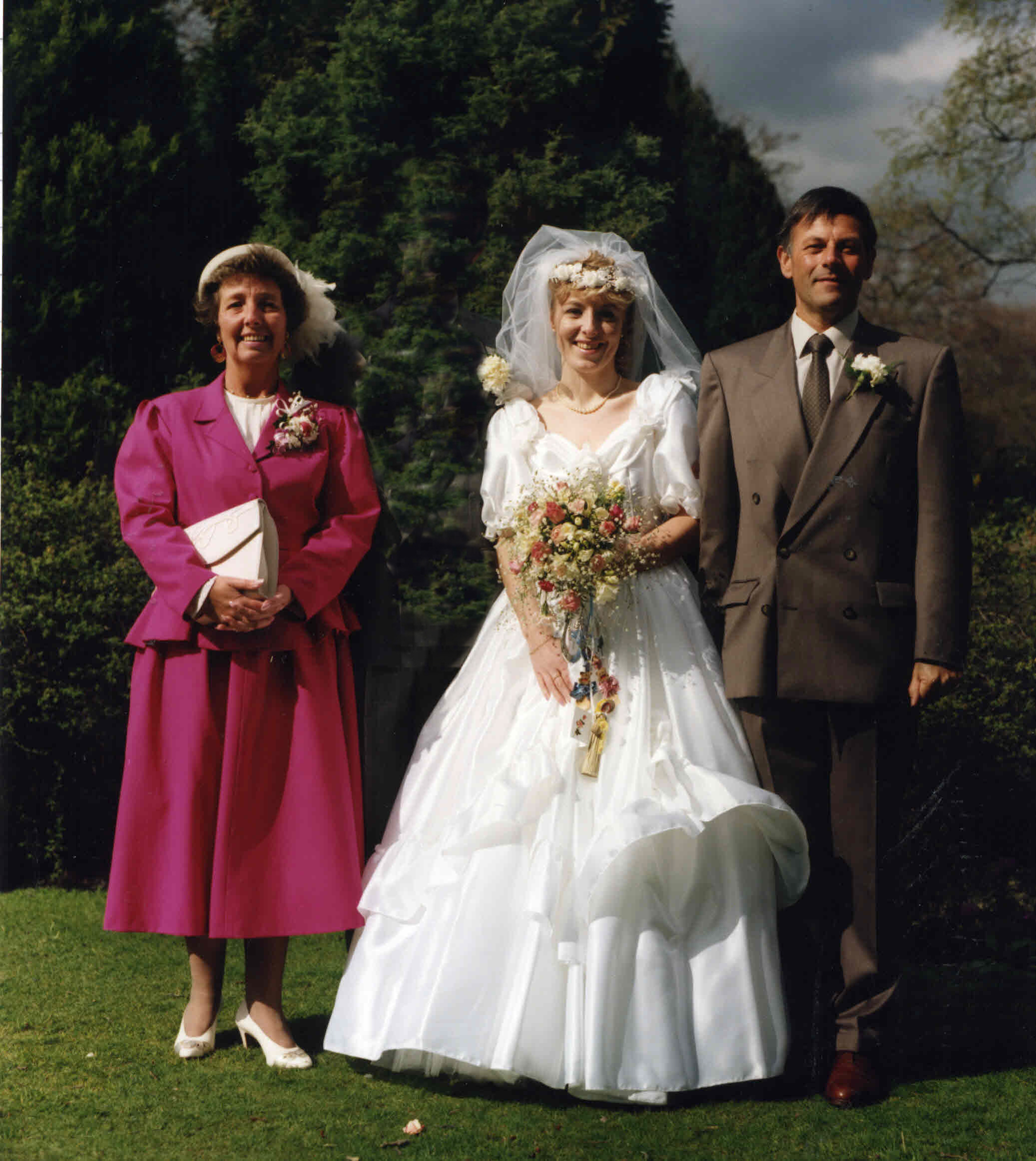 We lived together on Bingham Road and I left Airfare and went to work for SUNWIN TRAVEL, mainly at their shop in Furnival Gate, Sheffield.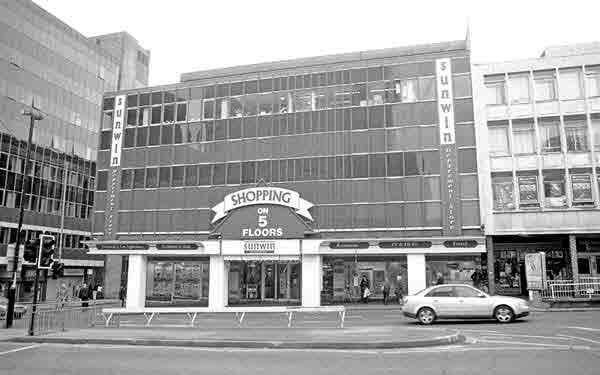 Here, I was promoted to Assistant Manger.
In October 1990 we moved to a more modern house: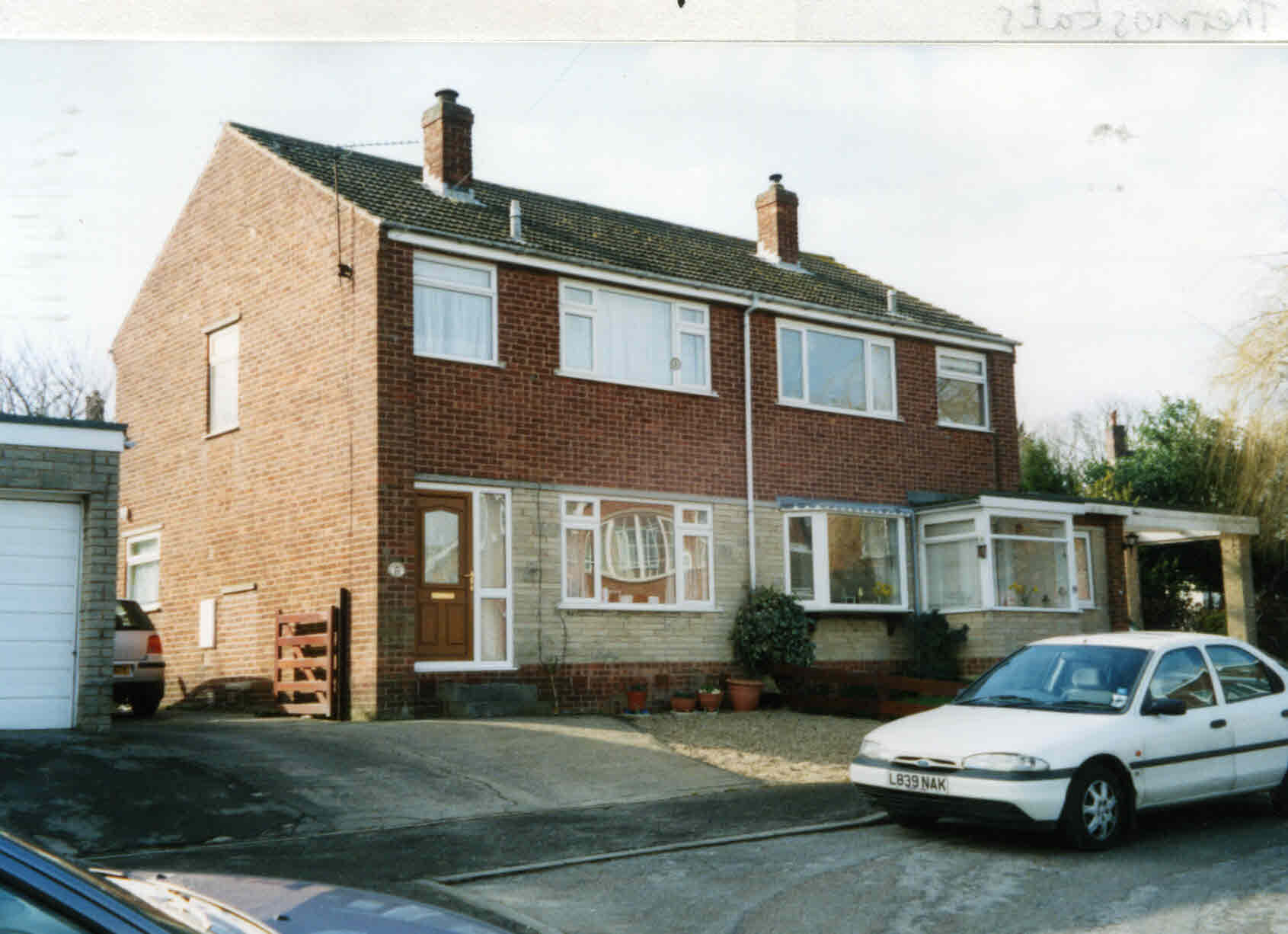 22 Green Acres Close, Dronfield.
On 22nd February 1991 our daughter was born: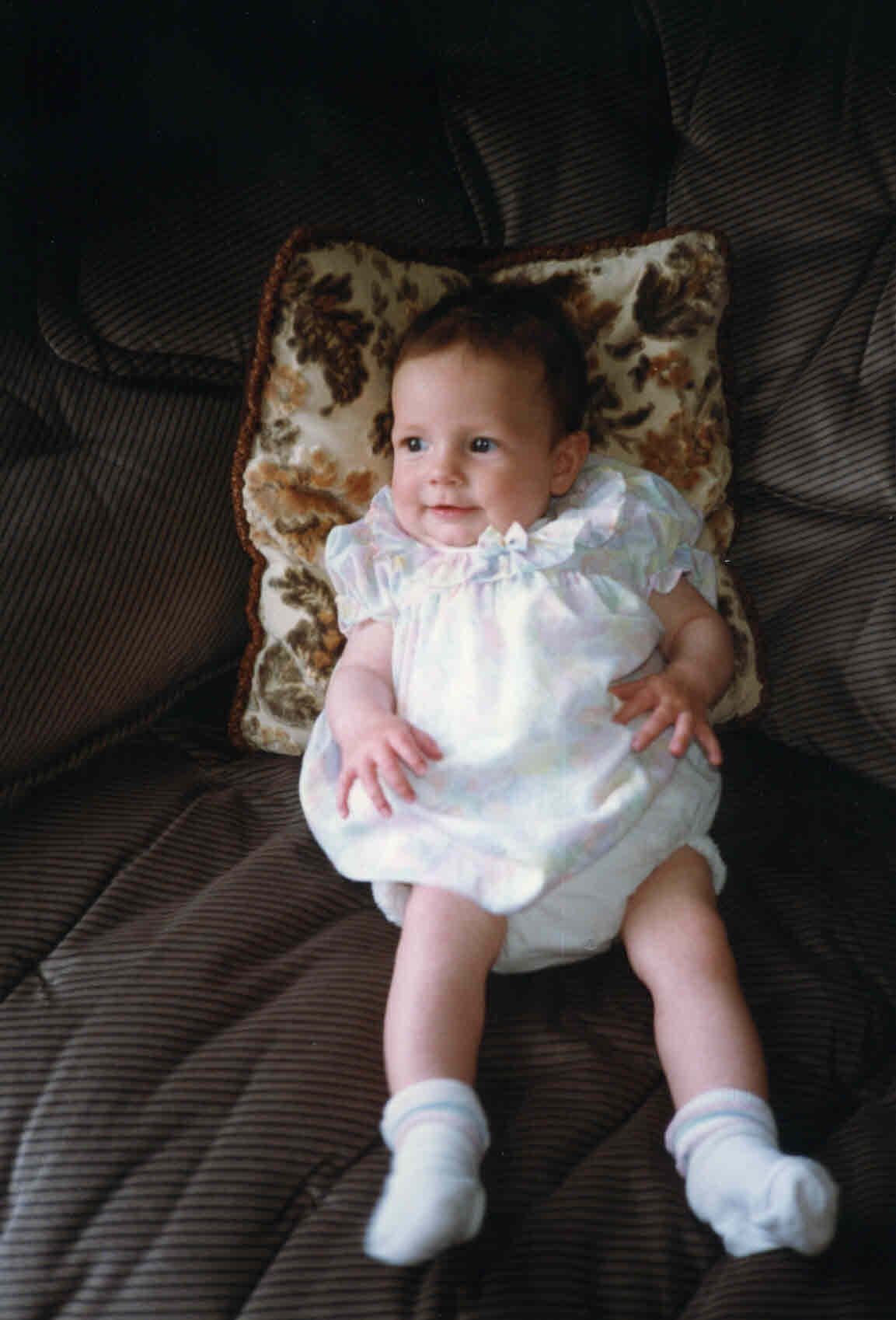 HANNAH VICTORIA PALMER.
Approximately 2 1/2 years later on 28th June 1993 we had a son: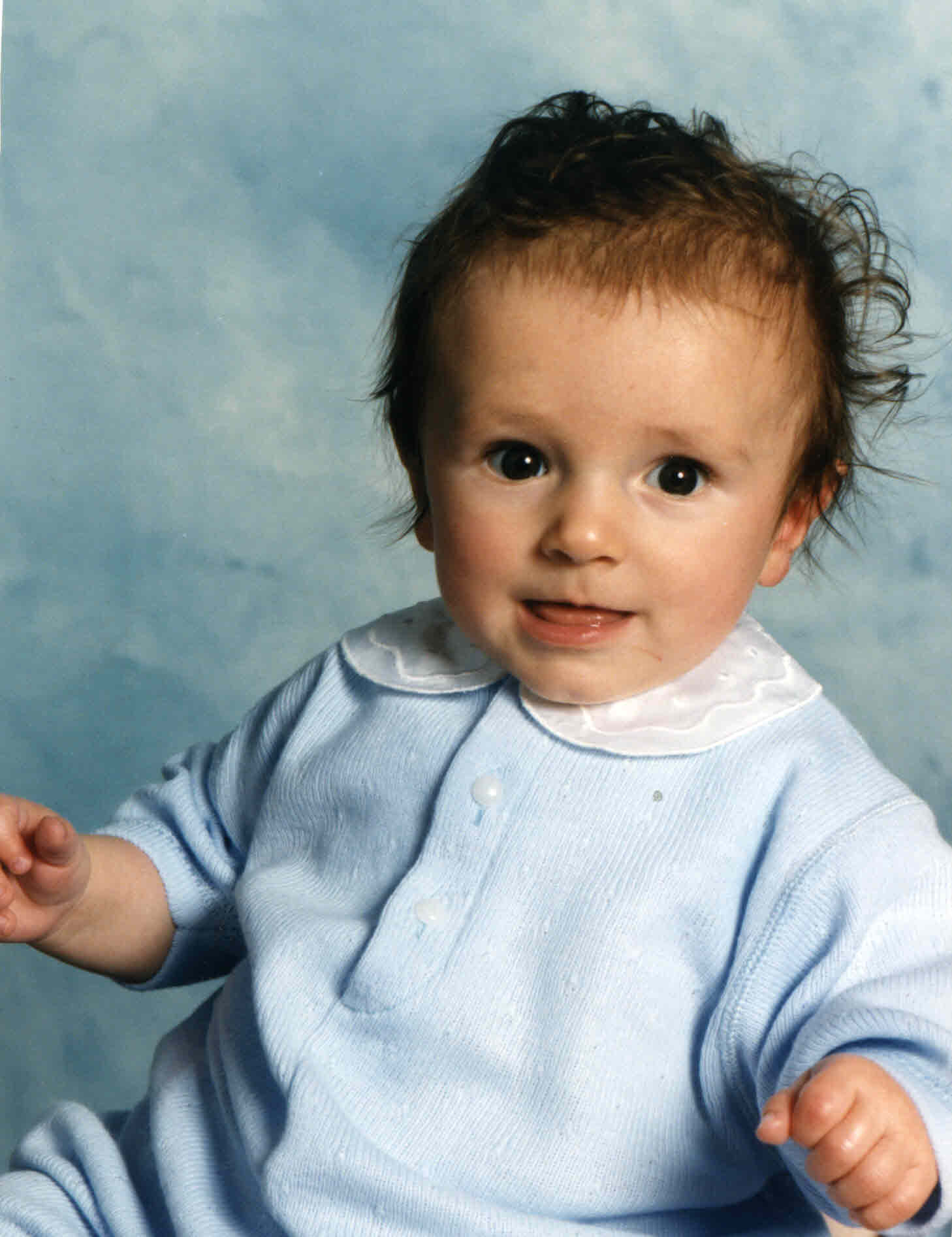 SAM PALMER.
Having children meant giving up my work at Sunwin Travel although when Hannah reached the age of 4 I went back there and worked just one day a week.
As a family we had several holidays abroad visiting;
PORTUGAL, MINORCA and CALPE where we stayed with friends Sheila and Brian.
When my father reired in 1993 my parents paid for caravans for their three children and families at Appuldurcombe so that we could have a sort of reunion of past holidays there: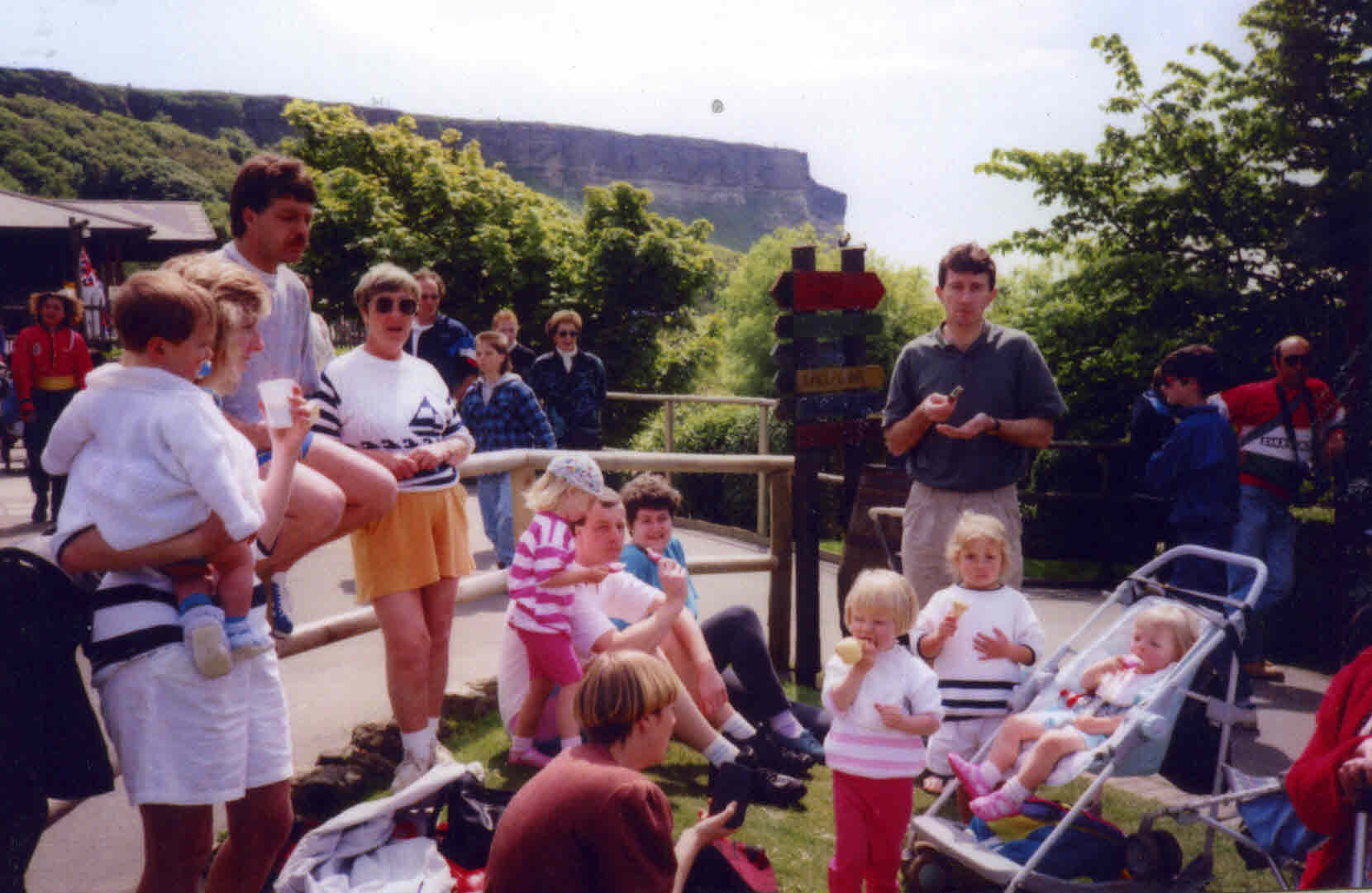 With the increase in family and my love of older houses with more character we moved again to: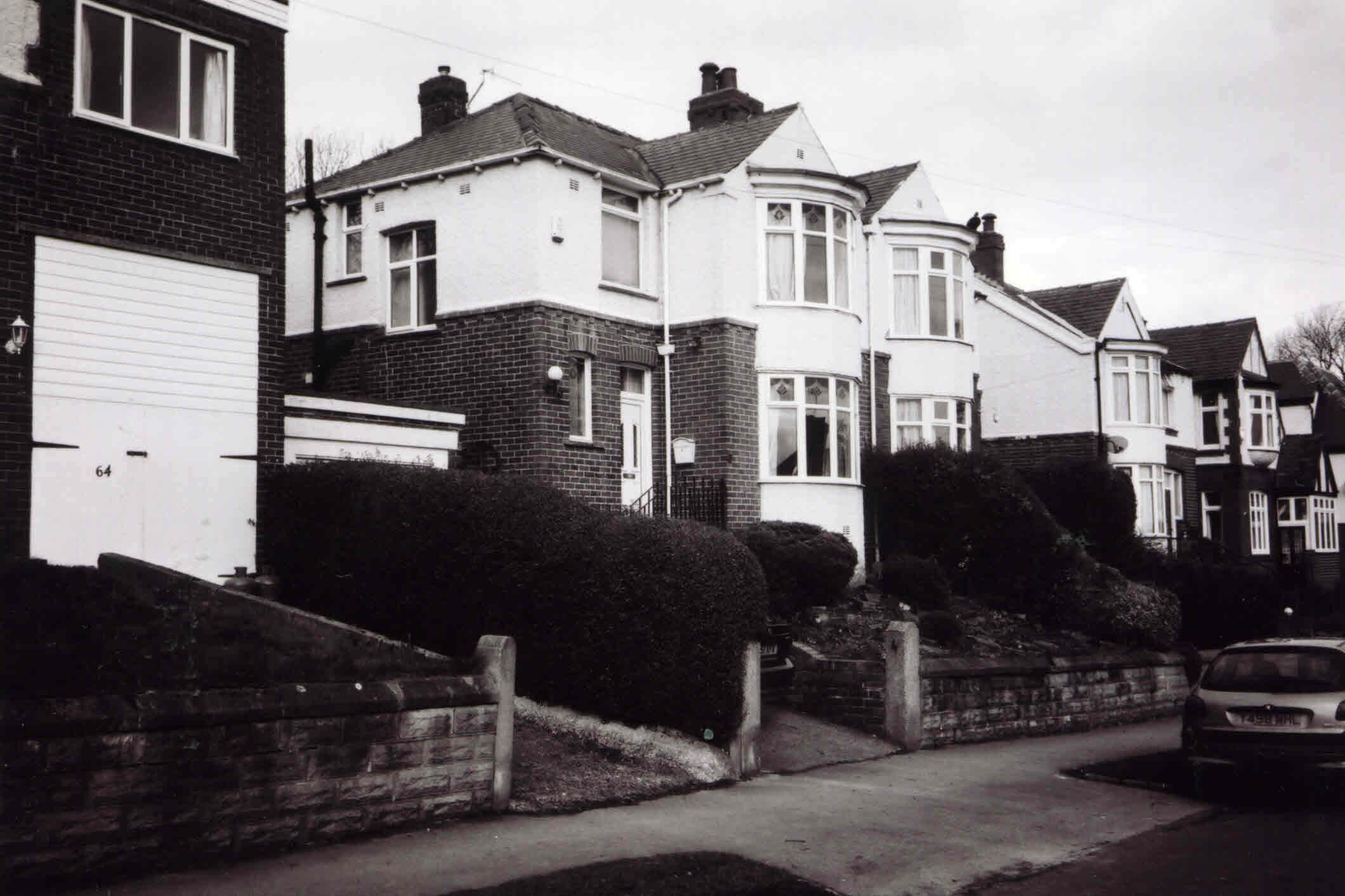 a house on Bingham Park Road, Greystones in July 1993.
In 1995 I took up full time work again which gave me the opportunity to look after not only my own children, but others too. This I did in partnership with one of my friends, Teresa.
Soon after we had a large extension built at the rear of the house.
In 2003 my marriage had become an unhappy one. Disagreement between my husband and I could not be consealled from our children. I took the decision to end the marriage in July of the same year.
After our divorce I went to live here with Hannah and Sam: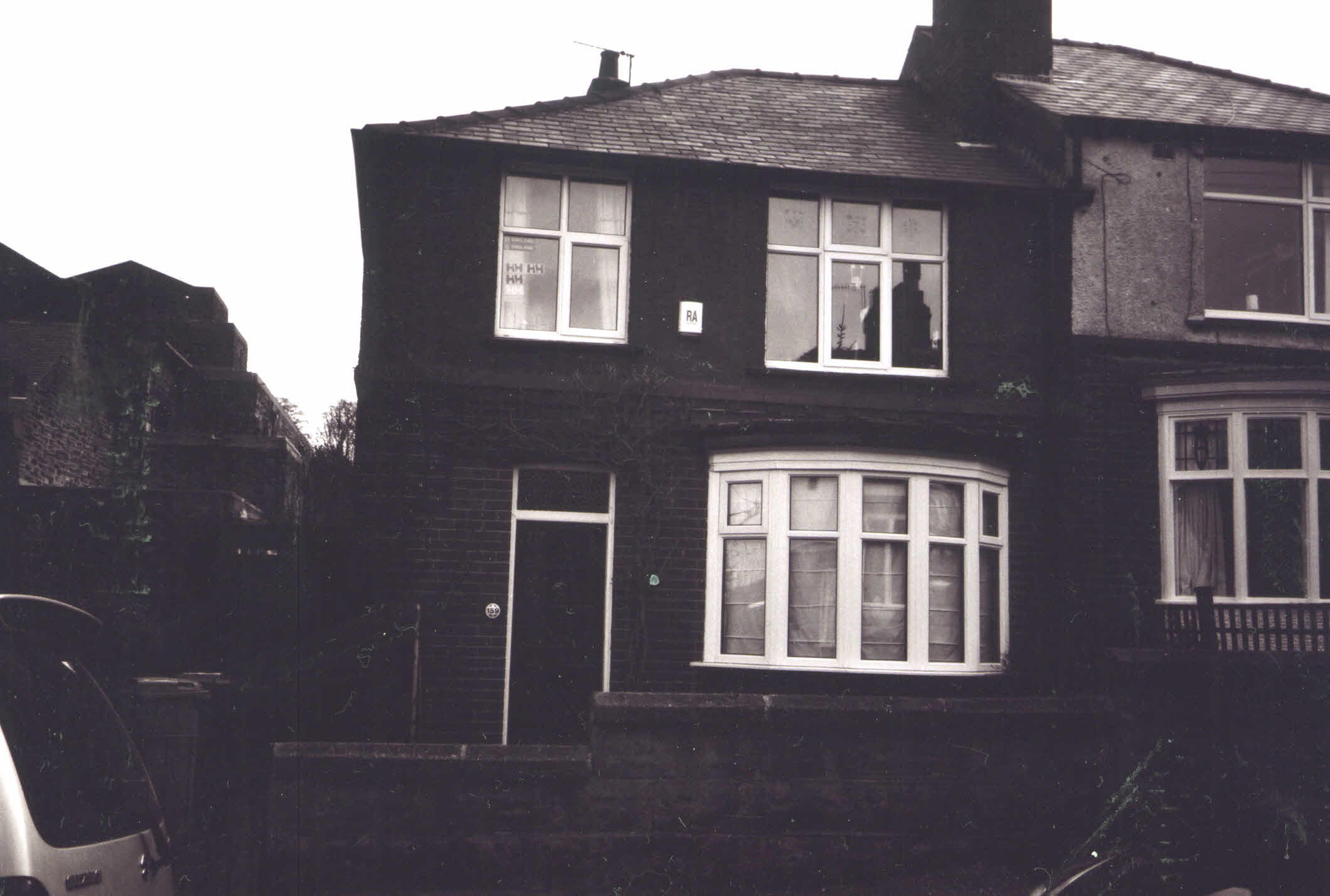 Blair Athol Road, still in the same area, Greystones.
At the age of: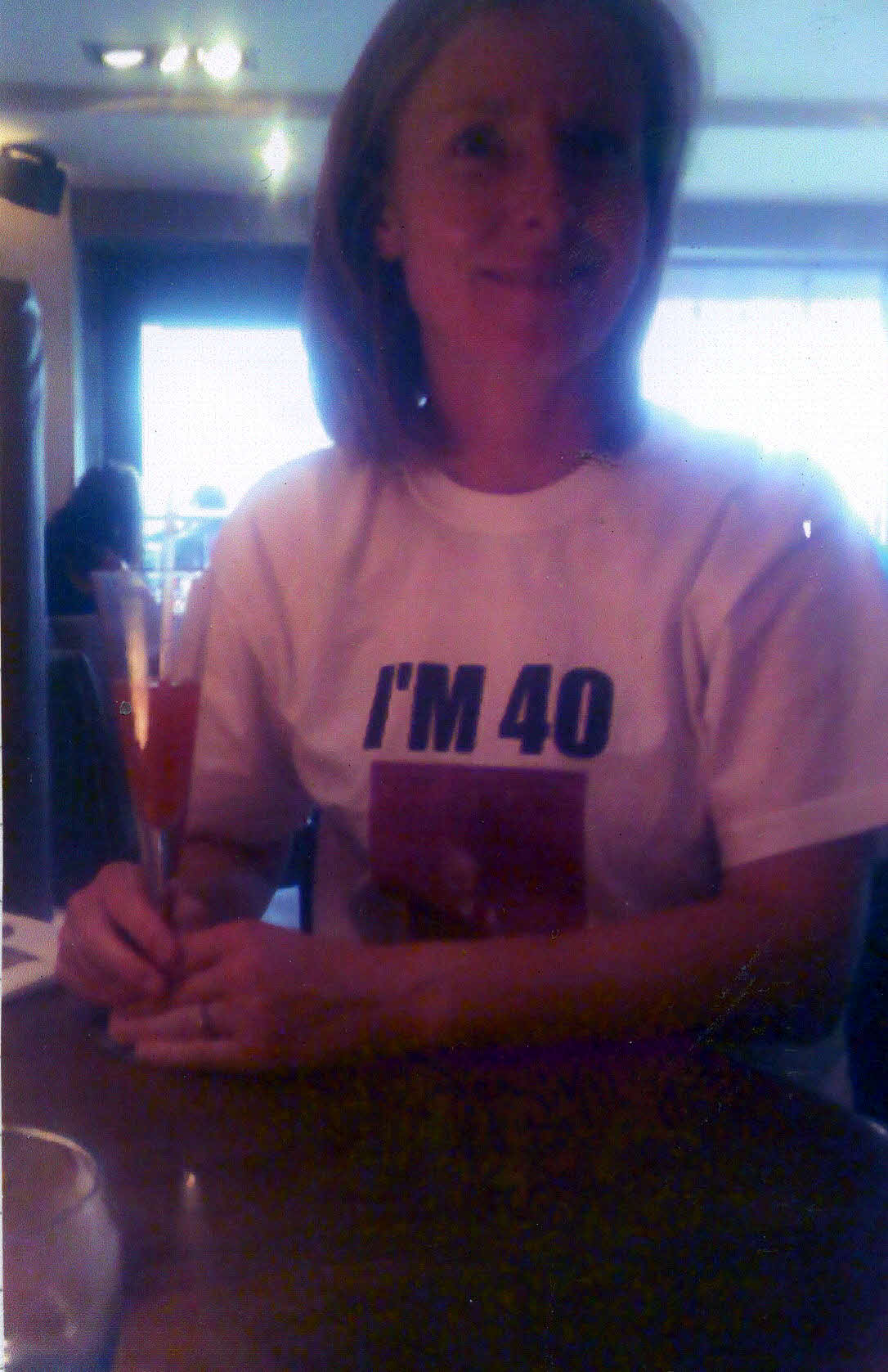 I became a GREAT AUNT, to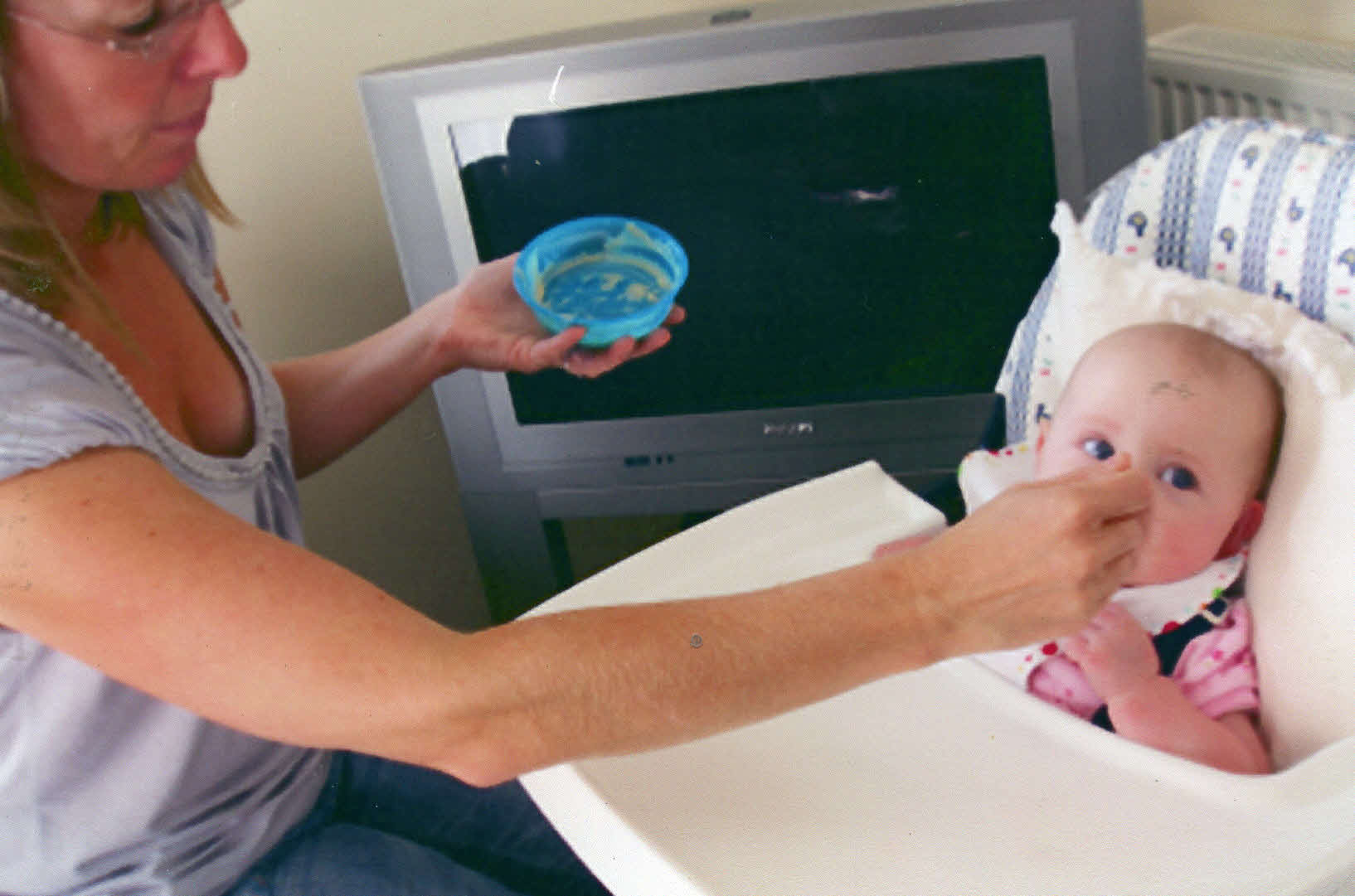 Aleisha Flynne, the daughter of my nephew, Daniel Purcell
I now had a new partner in my life: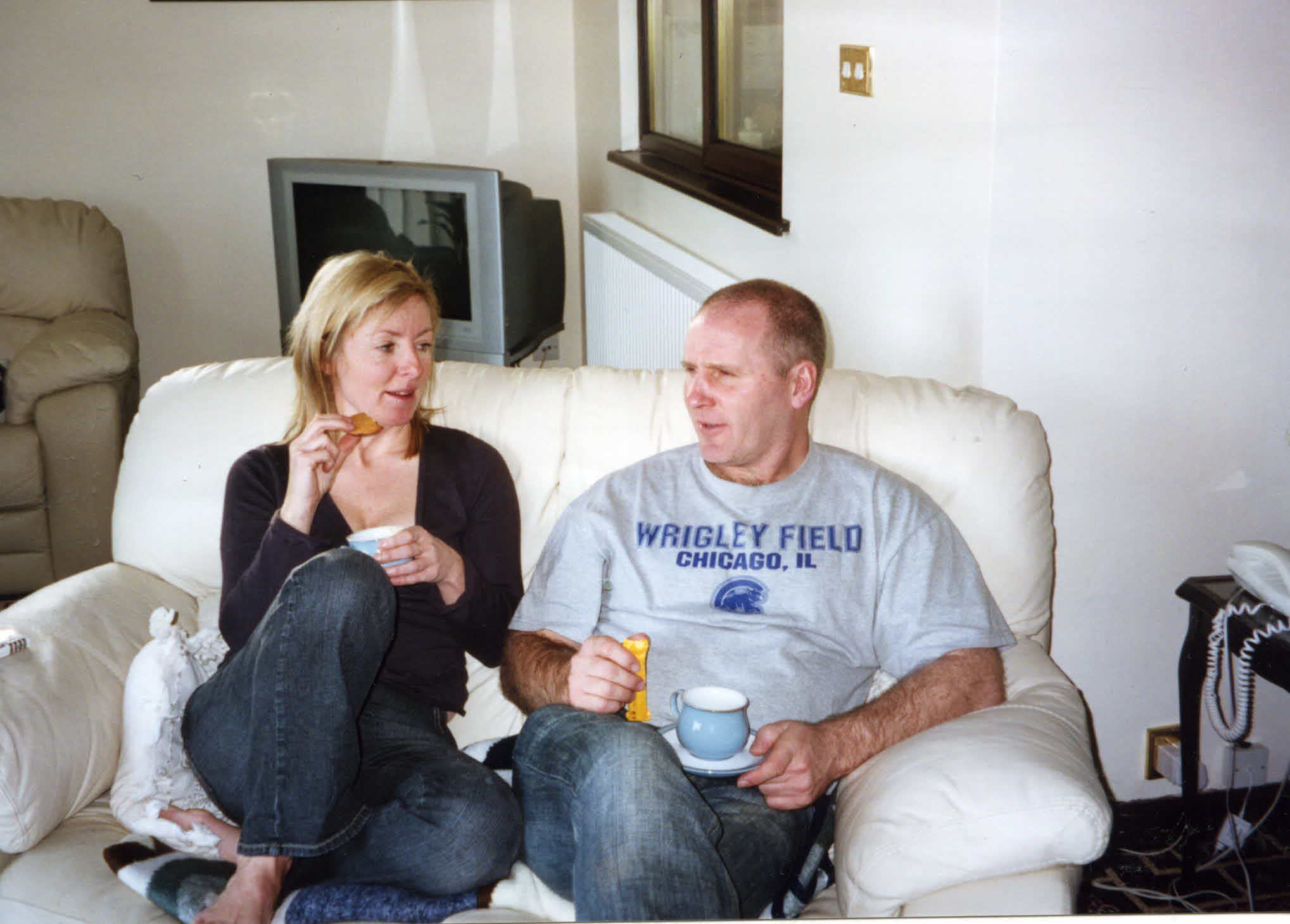 Andy Davis, a school teacher at Tapton Secondary School.
It also brought another change of home to here: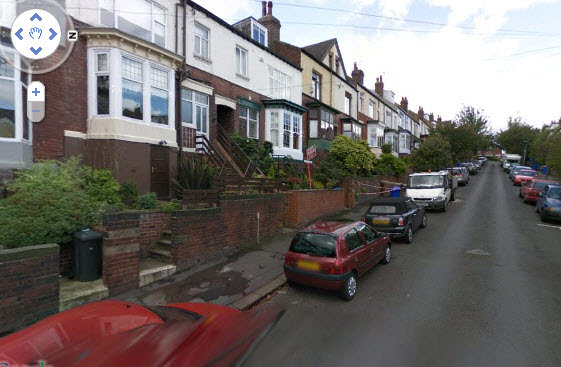 Glen Almond Road, Greystones.
Meeting Andy led to a new stage in my life that I may, one day, bring to this Web Page.
THE END FOR NOW.