JACKIE JACKSON. MY JOBS.
Having already mentioned my first two jobs I will now begin with my third:
As there were plenty of jobs to choose from I was always on the lookout for one that had better pay than my current work. That policy led me here: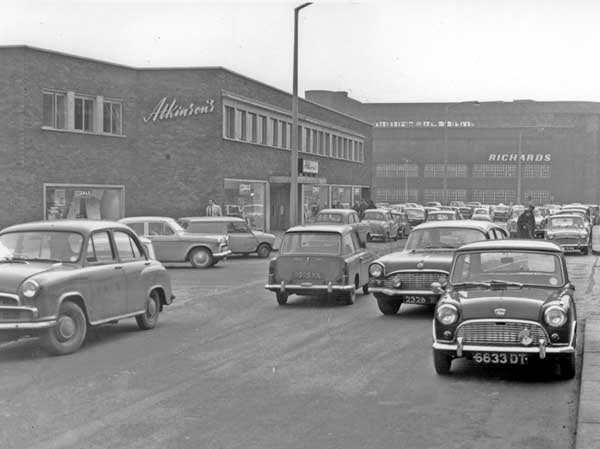 This photo was taken in 1960 and in the background you can see the place I worked - RICHARDS
This company manufactured penknives and I was on piecework here. I would assemble over a thousand penknives each day, the more you made the higher your bonus. I remember one week when my output was down and I couldn't understand why. I asked a friend to watch my output tray whilst I went to the toilet. When I returned the friend told me that another workmate was taking penknives out of my completed tray and putting them in her own.
We would travel each each day from Brinsworth on Tony's lambretta.
My next job was also in manufacturing but completely different - it was food and something everyone loves: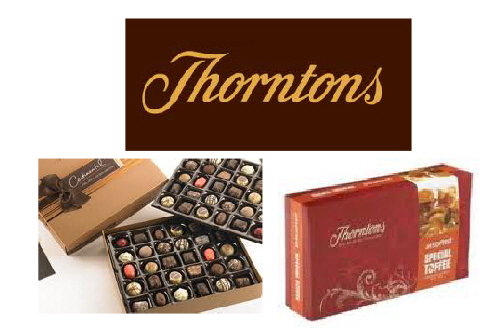 The added bous here was that employees could eat as much as you want of the chocolate and toffee whilst you were working.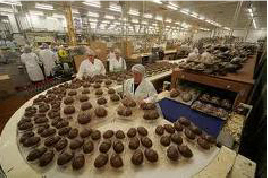 After Thorntons is was into engineering work: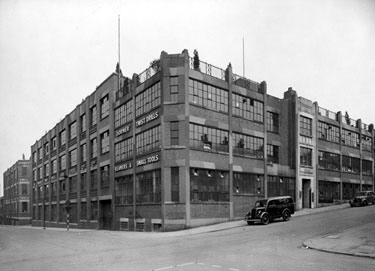 I had a short spell here at The Twist Drill Company at the corner of Summerfield Street and Napier Street. This was just a couple of hundred yards from where Tony lived and his mother was still living there.
From here I moved to a company only 50yards from where Tony lived: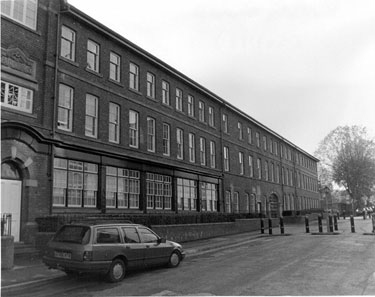 Chestermans on Pomona Street.
This company manufactured measuring instruments.
Having had to travel to Sheffield each day I made the decision to find work nearer our home in Brinsworth. I couldn't' get much nearer our Brinsworth Hall Avenue home than this: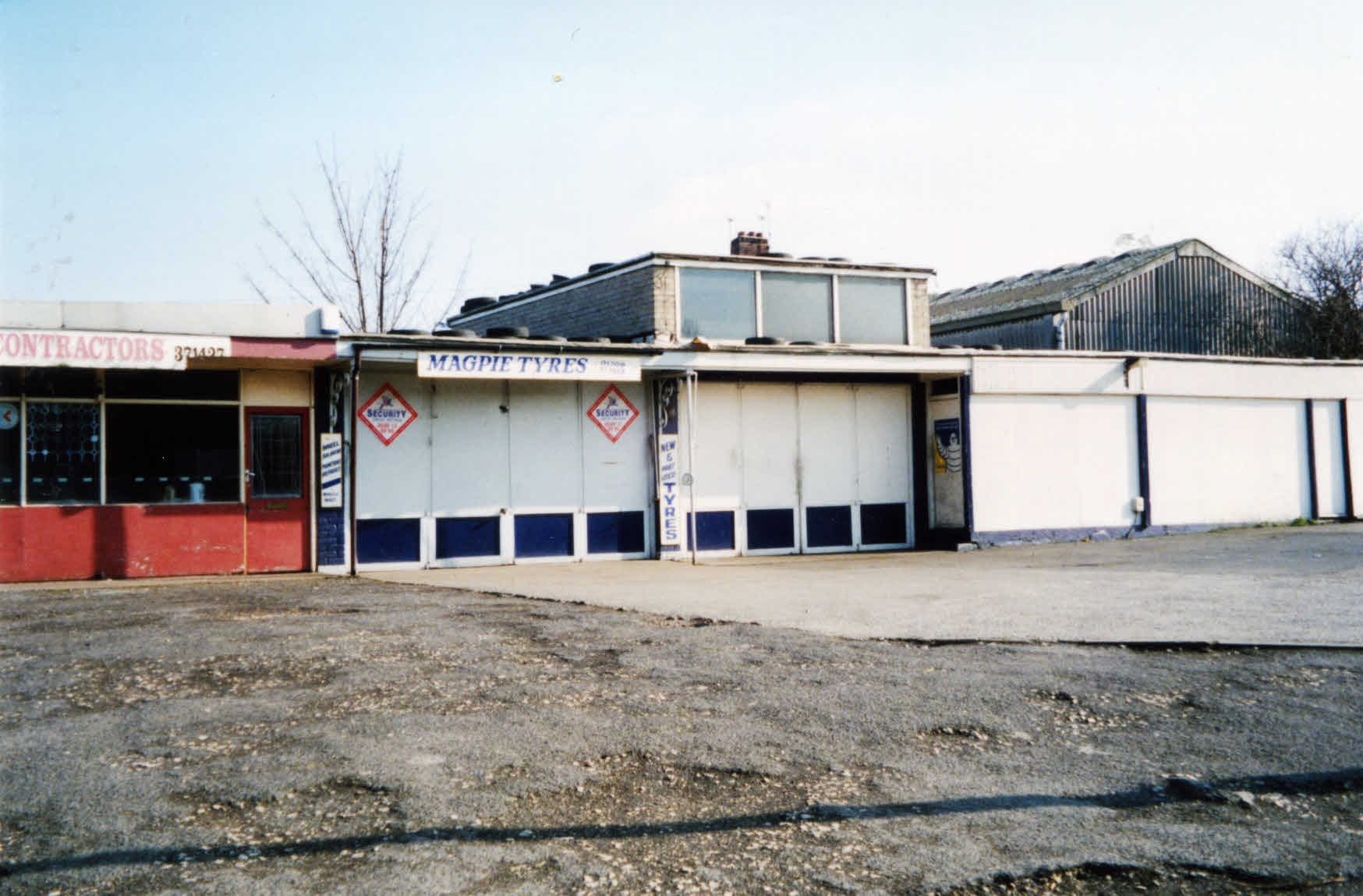 I had only about 80yards to walk to serve petrol at the Magpies Garage (this photo was taken in 2005 when the garage had gone out of business)
I became friendly with the lady owner of the garage and she sold us some of her furniture for a good price. If you look back at my Section "Before Marriage" there is a photo of Gerry and Maureen sat on our settee. Well this settee and the drinks cabinet behind the settee were two of the items we bought from the garage lady.
Years later when we were living at Godric Drive the settee had come to the end of its usefulness and we burnt it on November 5th in the back garden. It burnt with such a ferocity that the next door's fence caught fire just from the heat. Tony had to connect the hosepipe to the outside tap to put the flames out.
After our children were born I stopped working for a while. When I began again the work I chose was completely different.
I got evening work here as a barmaid: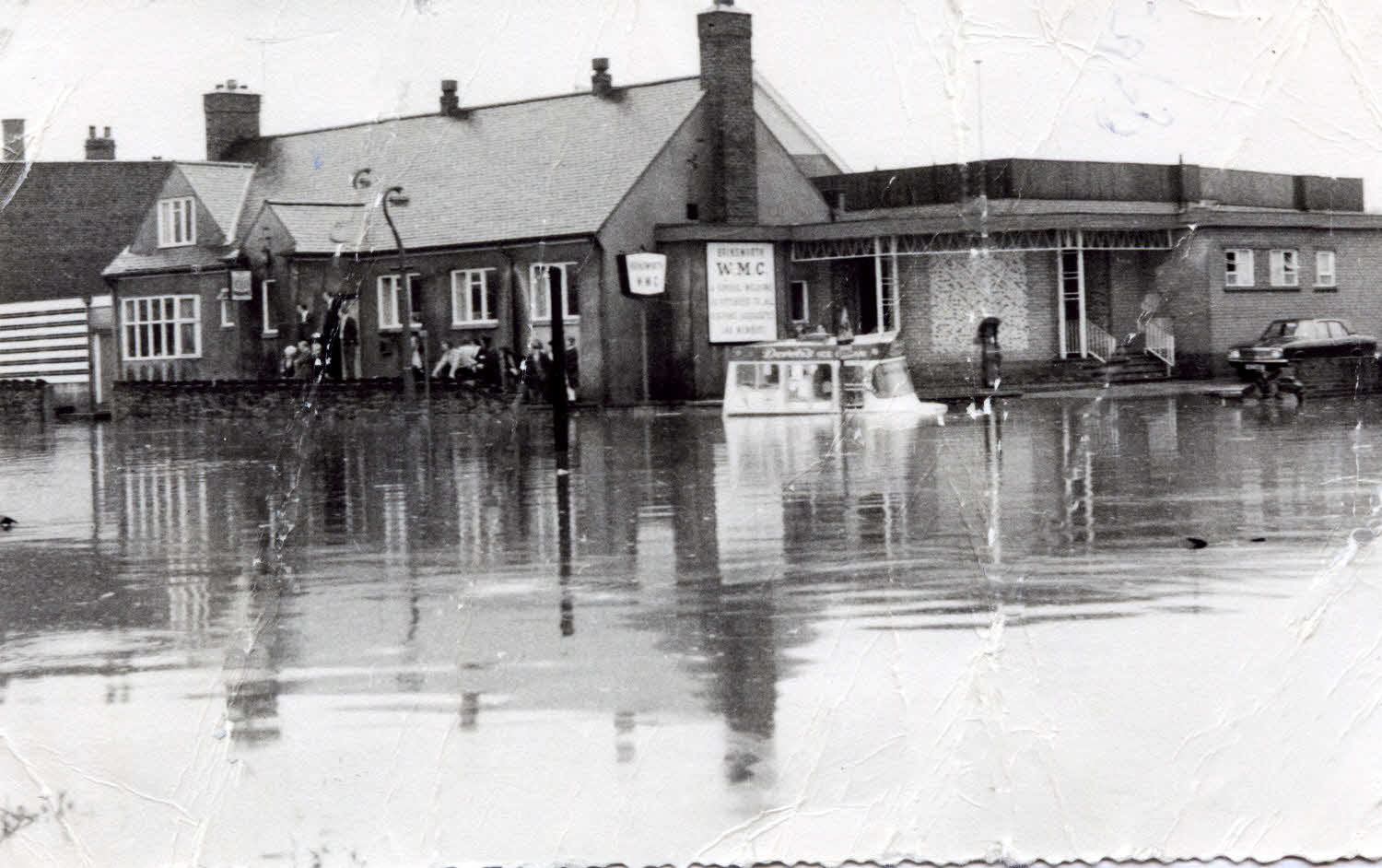 Brinsworth Working Men's Club. Seen here after the heaviest downpour we experienced whilst living in Brinsworth.
I was working about 4 evenings a week and Tony got bored of being left alone to babysit at home so he joined me working behind the bar. We quickly became friends with the steward, Barry Vera, and his wife, Pam: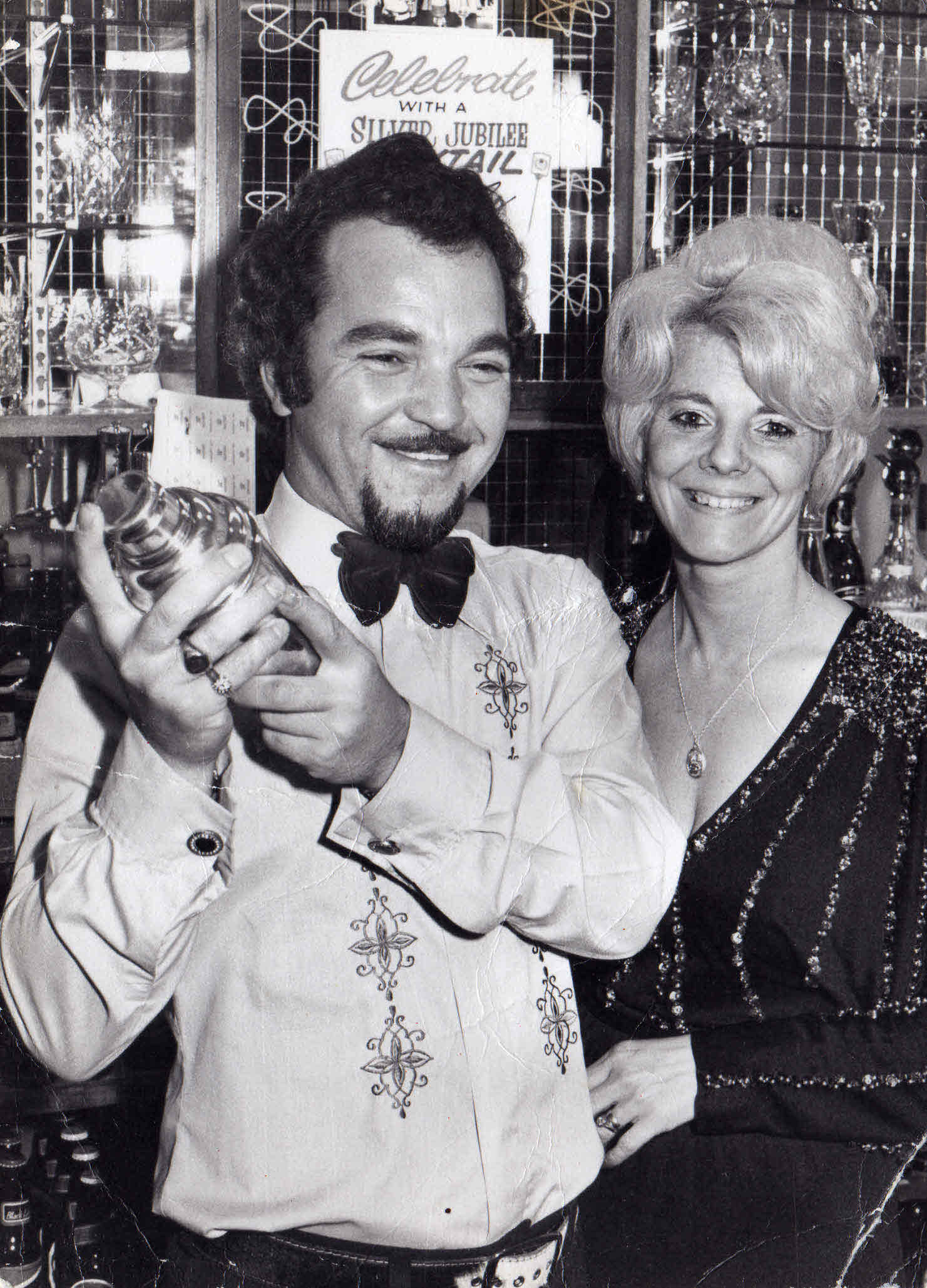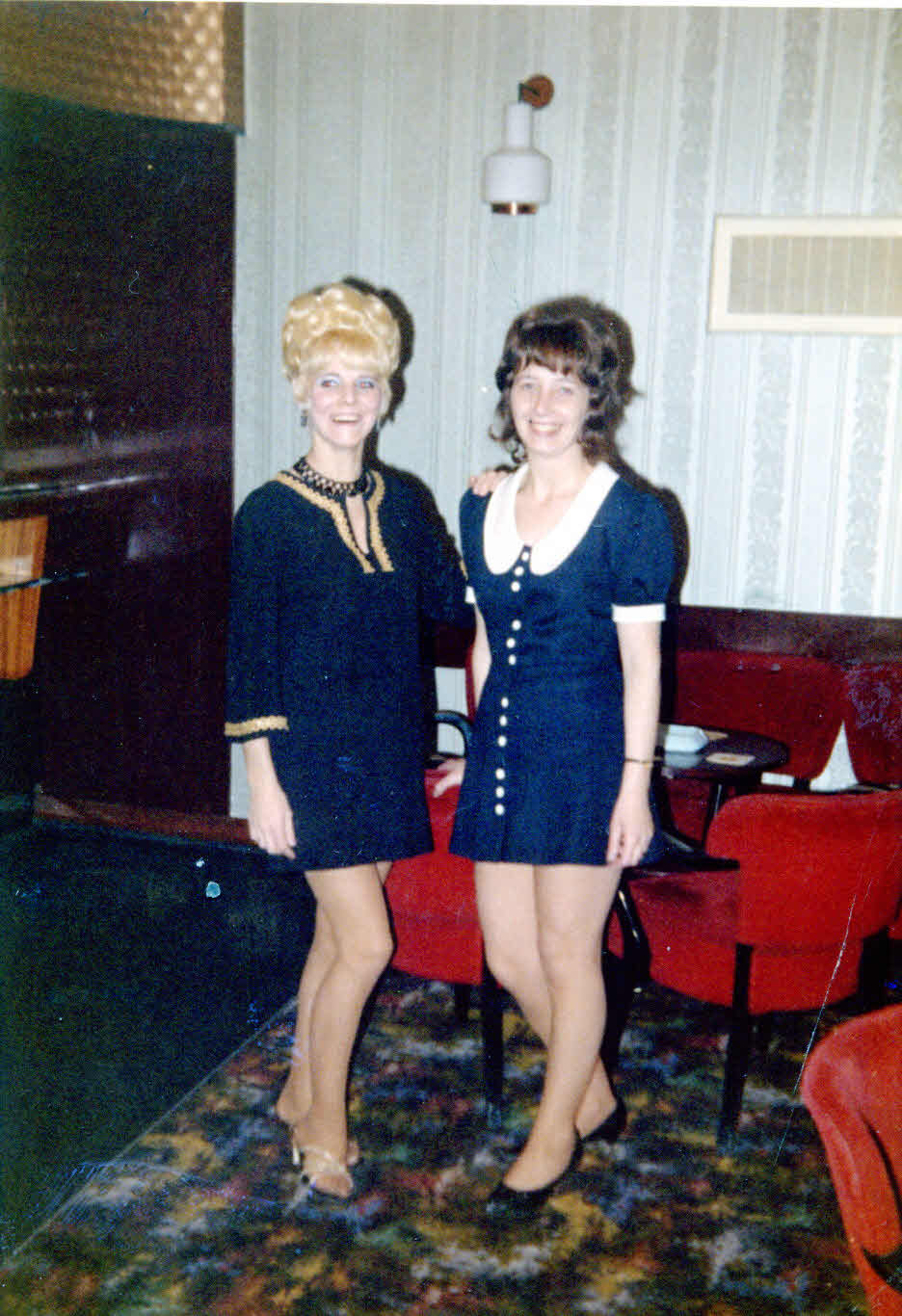 This photo was taken in the club's lounge in the late 60's.
The club had three rooms and I would quite often work in the small more sophisticated Lounge, seen here: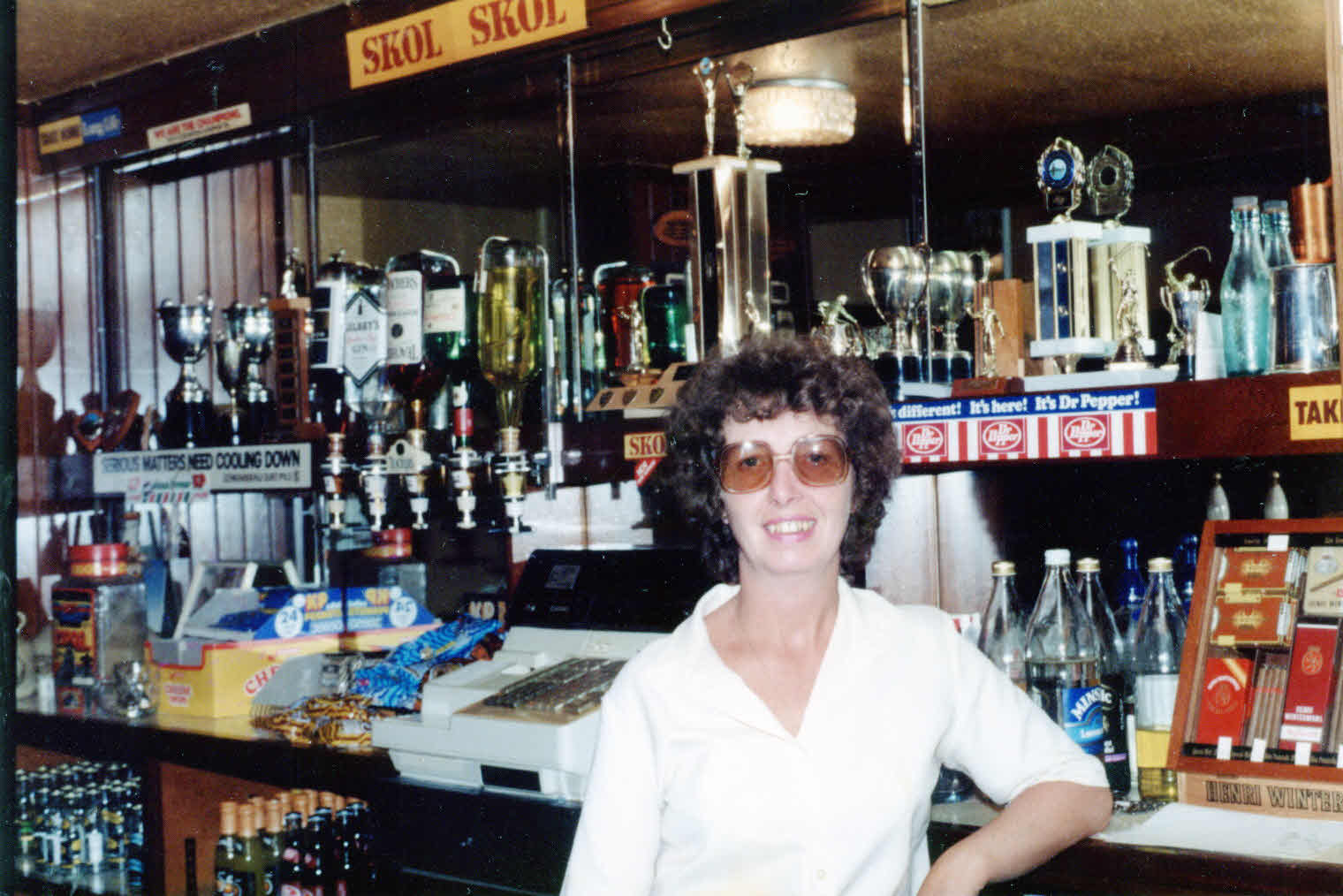 The second room was the Games Room where Tony worked, mainly. This had a snooker table on which we watched Alex (Hurricane) Higgins play against several club members.
The third room was a huge Concert Room (seating about 500) where at the weekends well-known acts would perform.
Once an act was on stage few people came to the bar so we were able to watch and listen to such artists as :
Bernard Manning (a very blue comedian), Marti Caine, the lady comedienne who died of cancer, aged 50,
Duggie Brown, sister of Lynne Perrie who was born in Rotherham and starred in Coronation Street, Engleberg Humperdinck (known then as Gerry Dorsey) Freddie Garrity, from Freddie and the Dreamers, and the groups Paper Lace and The Mersey Beats before they were famous.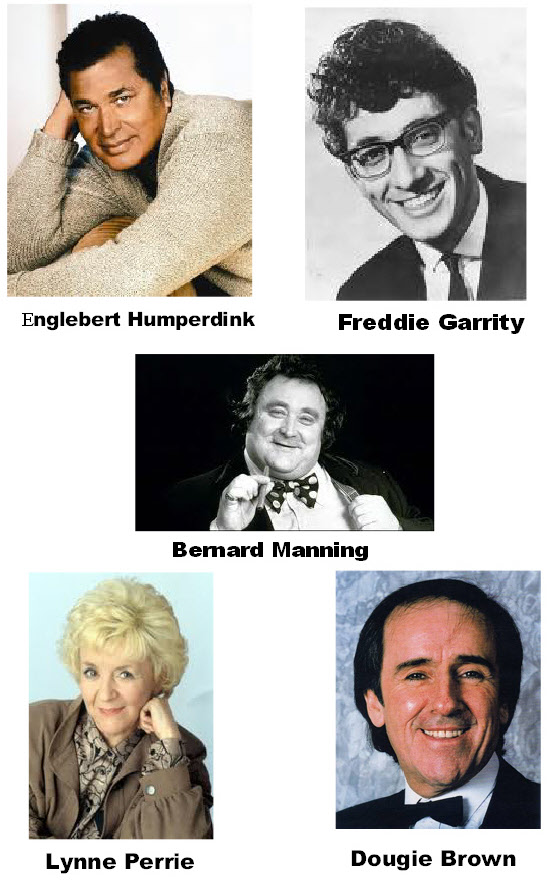 Occasionally, Tony and I would go out with Barry and Pam for a meal or to another club. On one such night-out we went to St Philip's Club in Sheffield to see Tony Christie. This singer was a close friend of Barry's and we sat together at the same table with Tony Christie's wife, Sue.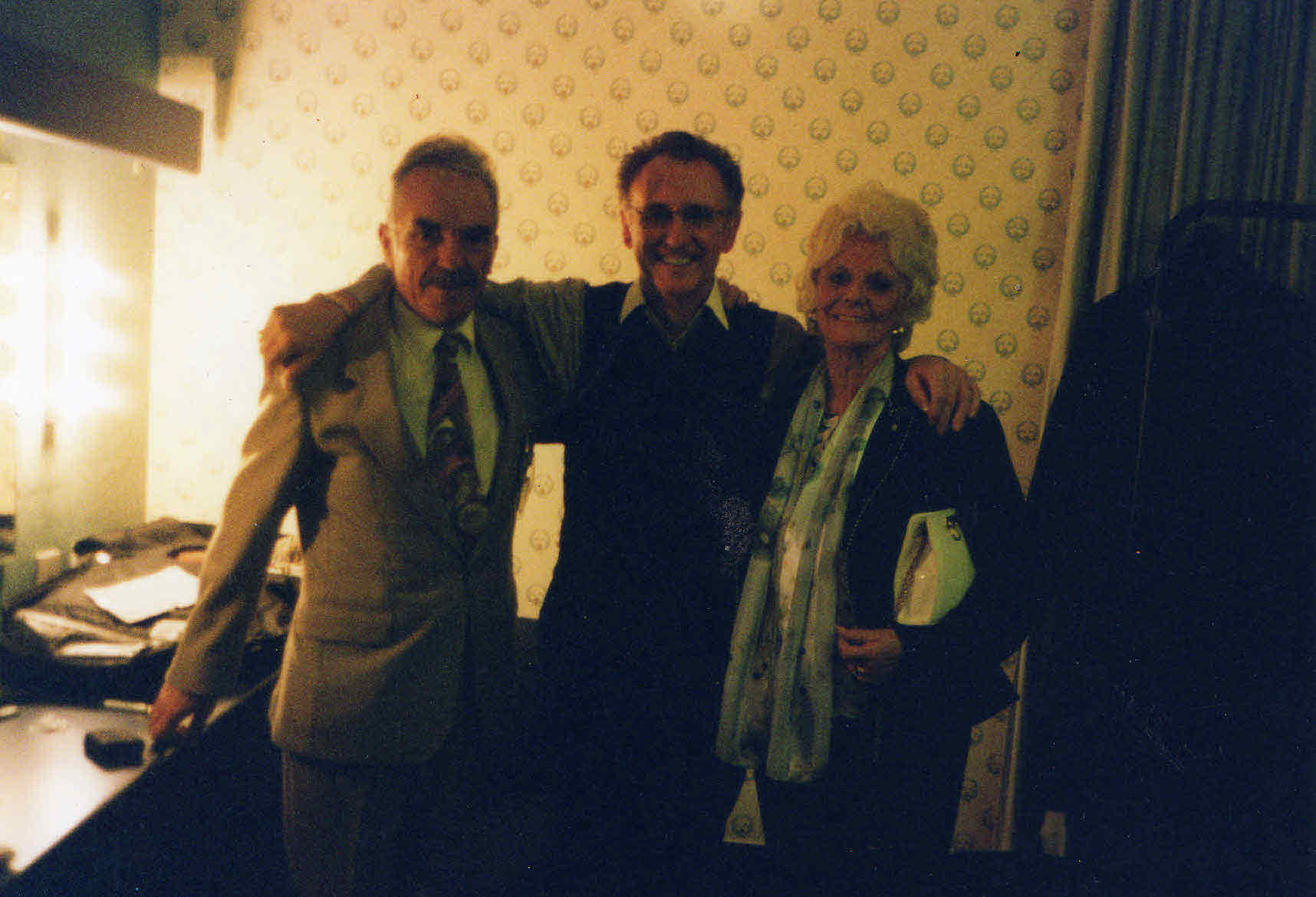 Tony Christie with Barry and Pam, a recent photo.
By far the best time to work at the club was Christmas time. Not only was there a fantastic Christmas atmosphere when the groups were singing Christmas songs but there was a financial benefit too. If, while working behind, the bar a customer bought you a drink you could choose to take home the value of the drinks in crisps, bottled drinks etc. At Christmas time you were allowed to take home that value in cash.
On Christmas Eve it was not unusual for me to get bought in excess of thirty drinks!!
Whilst I am writing here I realised that it is over 30 years since we left Brinsworth and we have had no contact with the club or with Barry and Pam. I said to Tony I would like to go back to the club one Saturday and watch a show in the concert room.
During the time we lived at Godric Drive I was very friendly with a girl called Brenda who lived on Ecclesall Road just over the wall from where Tony's mother lived. Brenda had Jewish friends who owned a market stalls in Rotherham and Sheffield. I worked for them for several years selling material.
The stall in Rotherham was outdoor and being a person who doesn't like to be cold I don't know how I stood in the freezing winter weather for so many years. This was the main entrance to Sheffield Sheaf Market: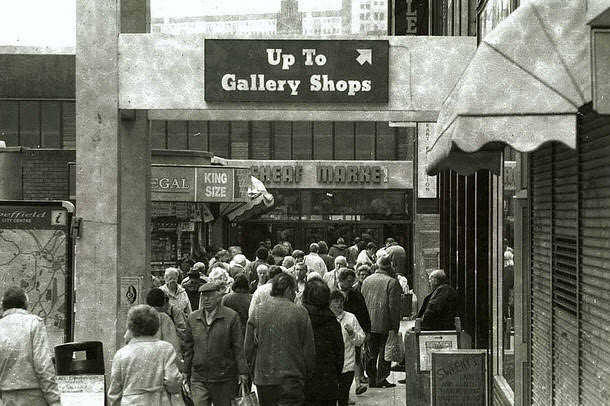 Working on a material stall did have its advantages because I was able to purchase dress material at a reduced price. Having attained skills on sewing machines I was able to make most of Hayley's and Lisa's clothes.
In January 1978 we moved from Brinsworth to Bradway in Sheffield which meant giving up my barmaid work at Brinsworth Club. In no time at all I was back behind the bar here: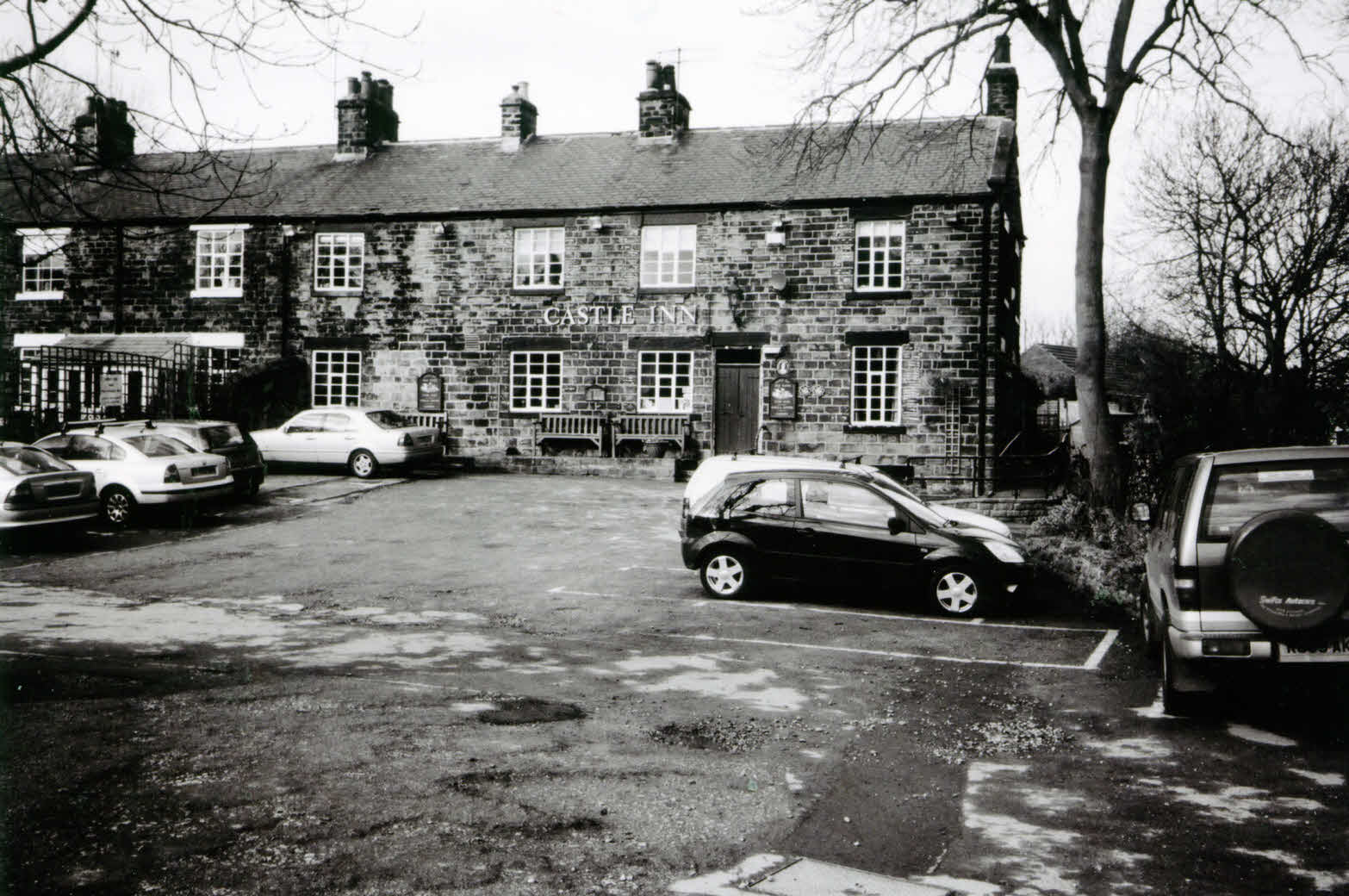 The CASTLE INN, Bradway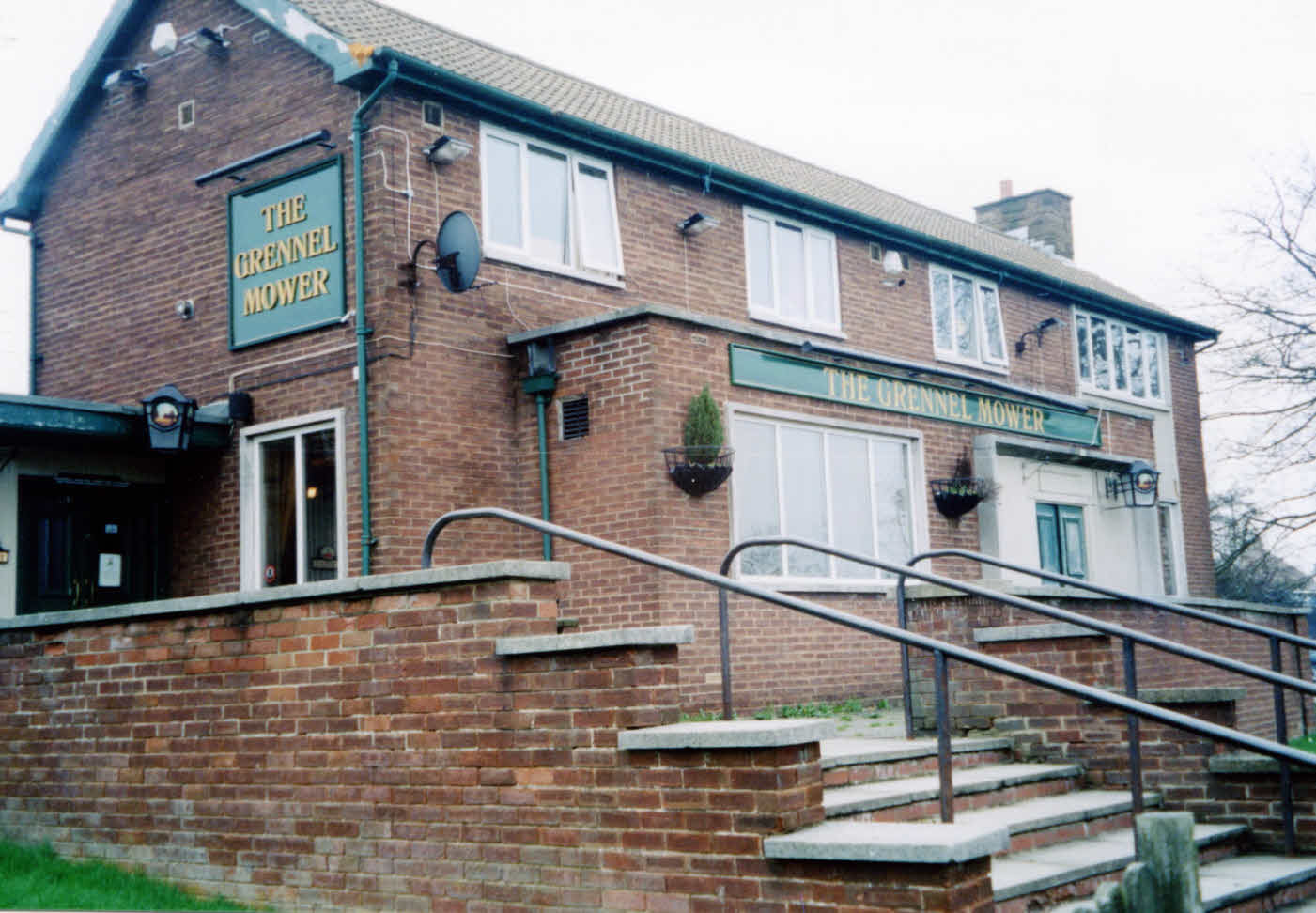 I moved on to The Grennel Mower and worked for Elaine and Dave. When these two managers moved out, I moved on to: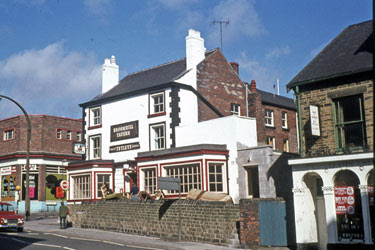 The Broomhill Tavern, Glossop Road. And then to: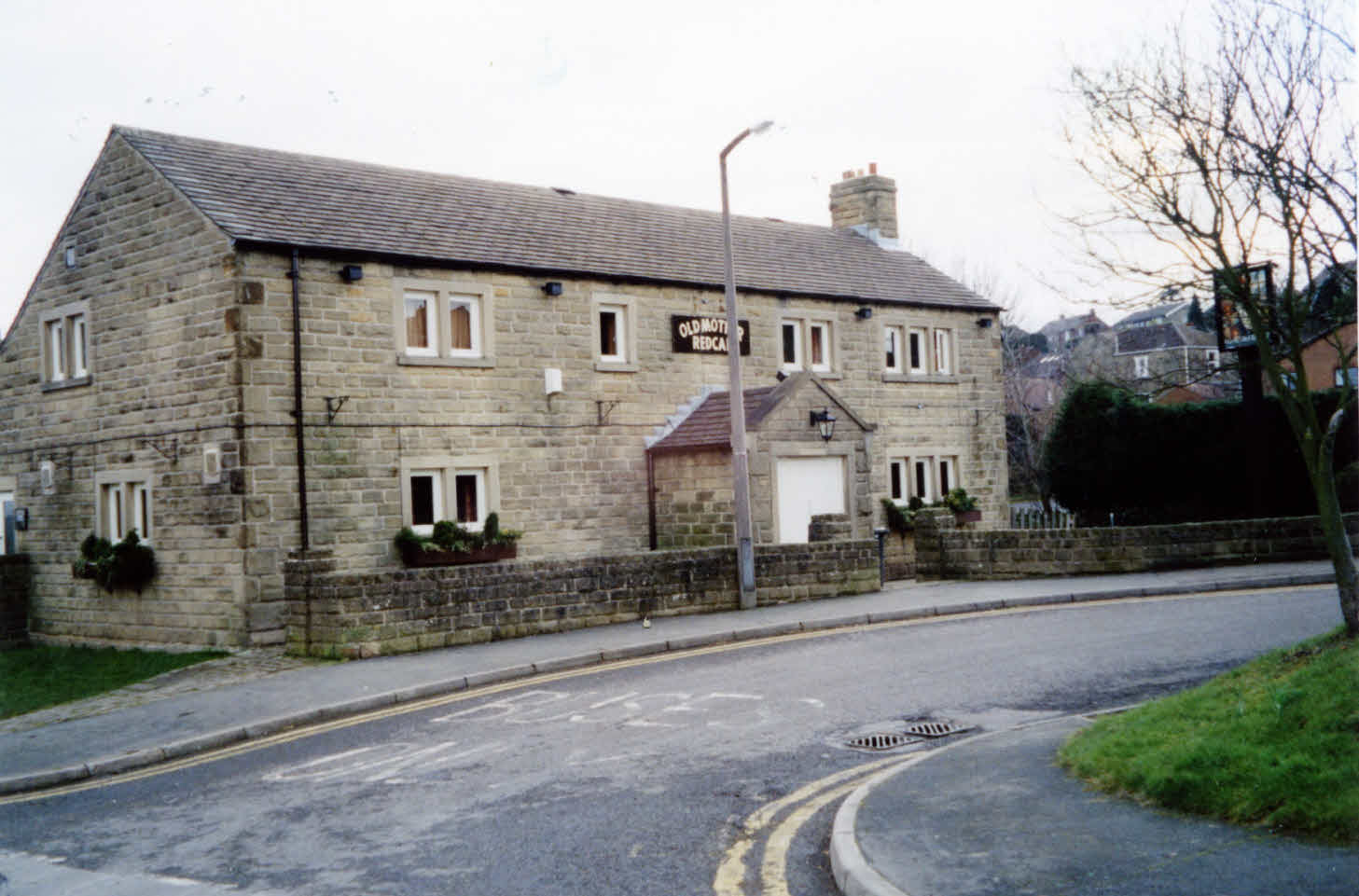 The Old Mother Redcap at Bradway where I worked for Jan and Mike. When they left I moved to here: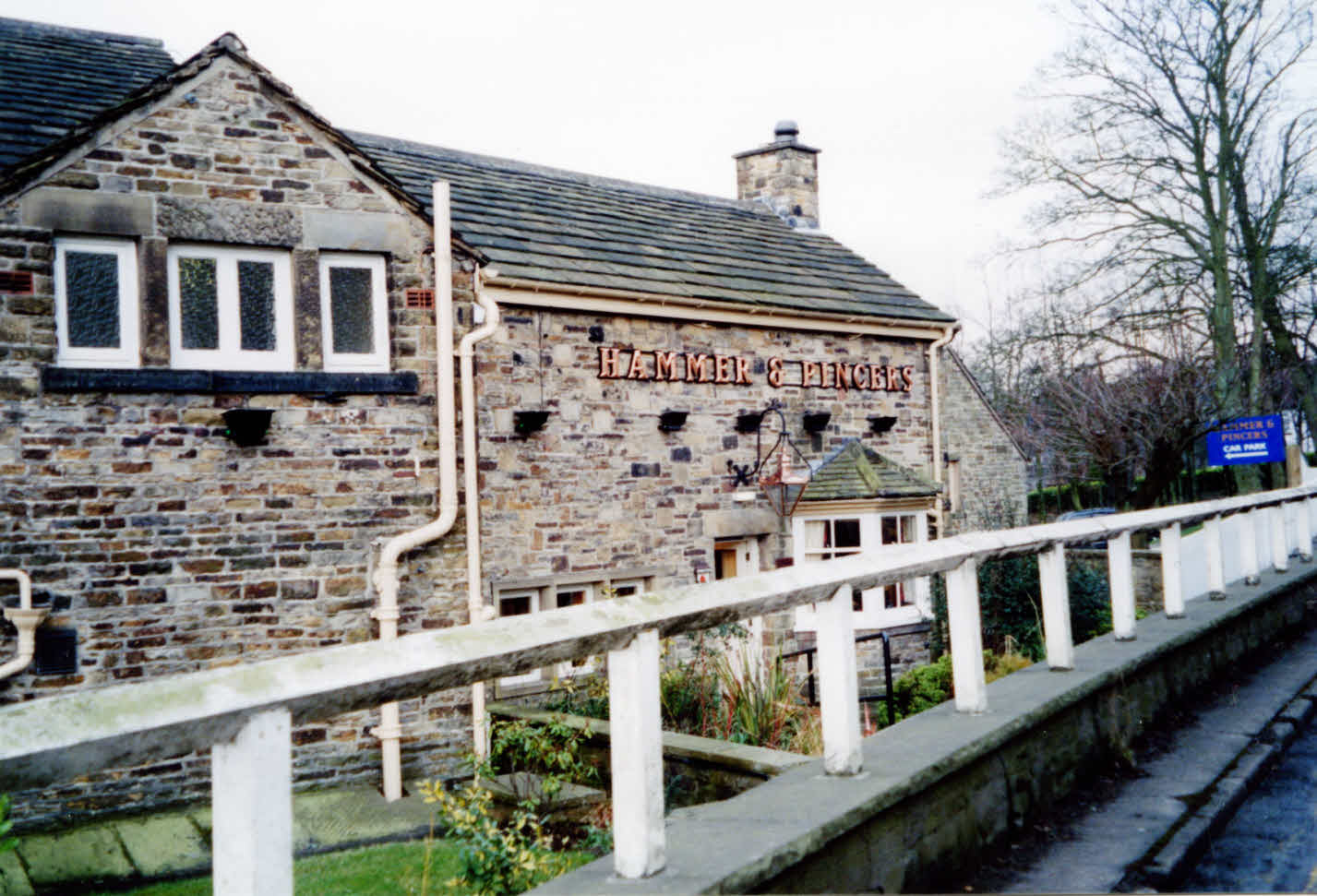 Hammer & Pincers, Bent's Green. Here I did bar work and took orders for food.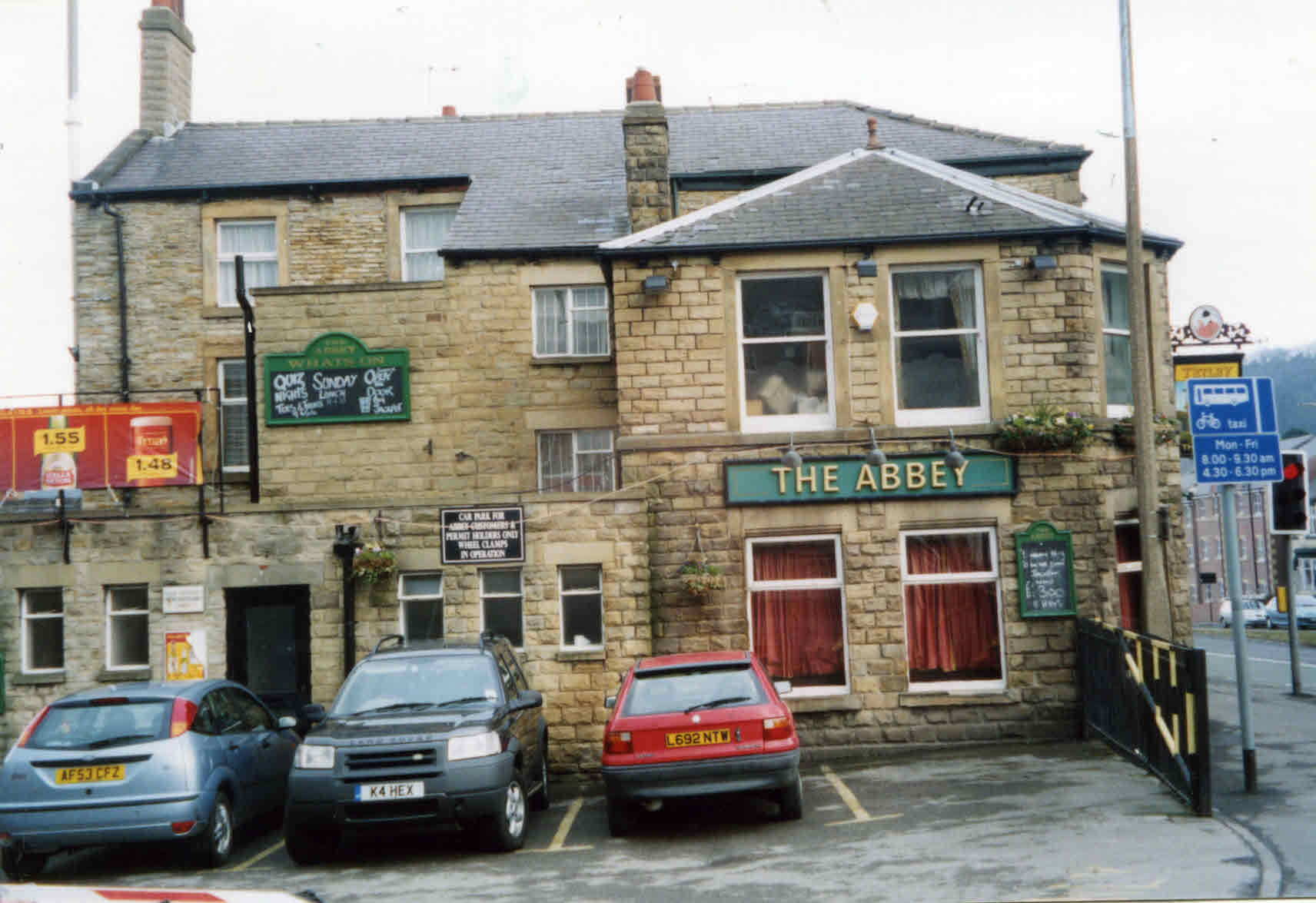 The next stop was -The Abbey, Abbey Lane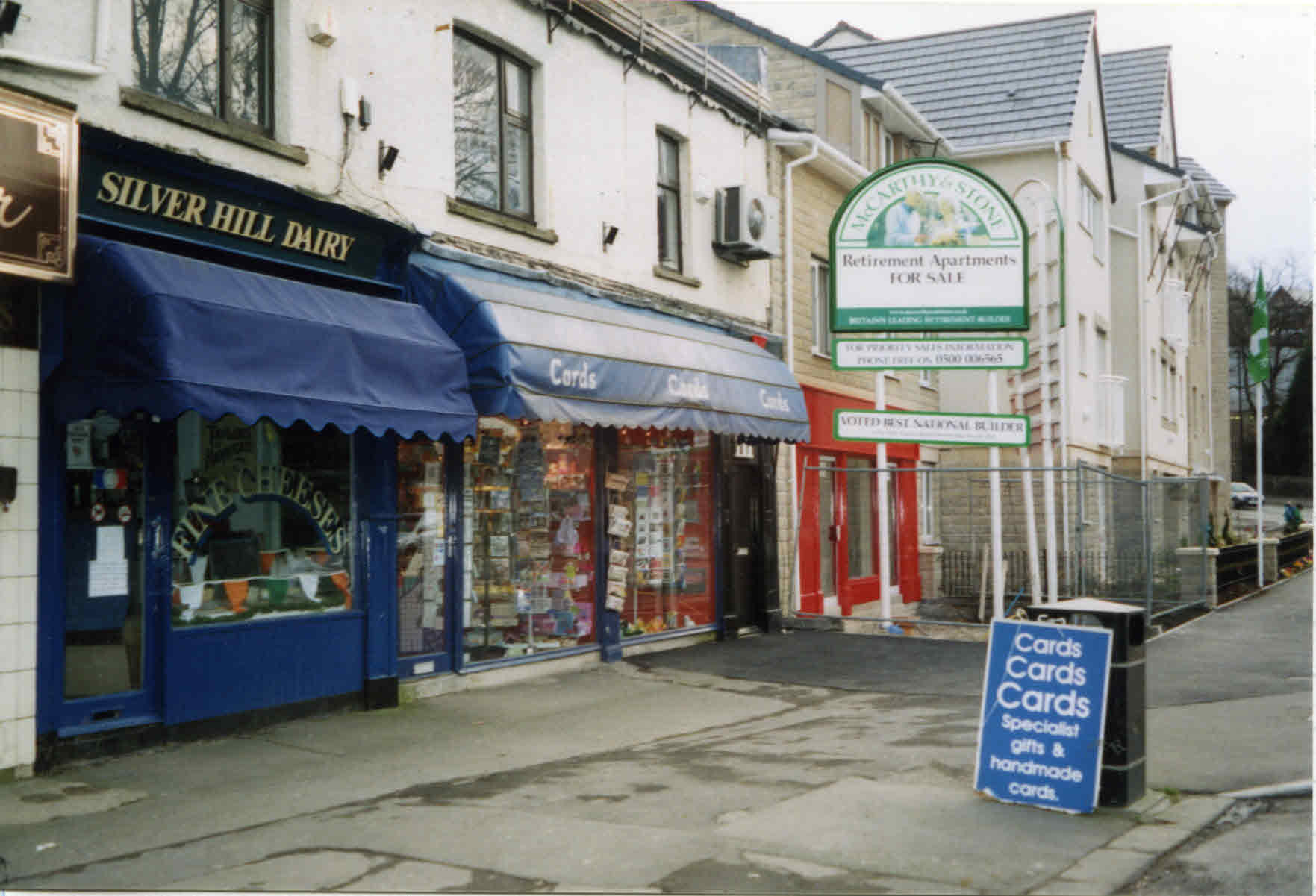 And now for something completely different. This stationers is near the top of Ecclesall Road where I worked selling mainly cards and gifts.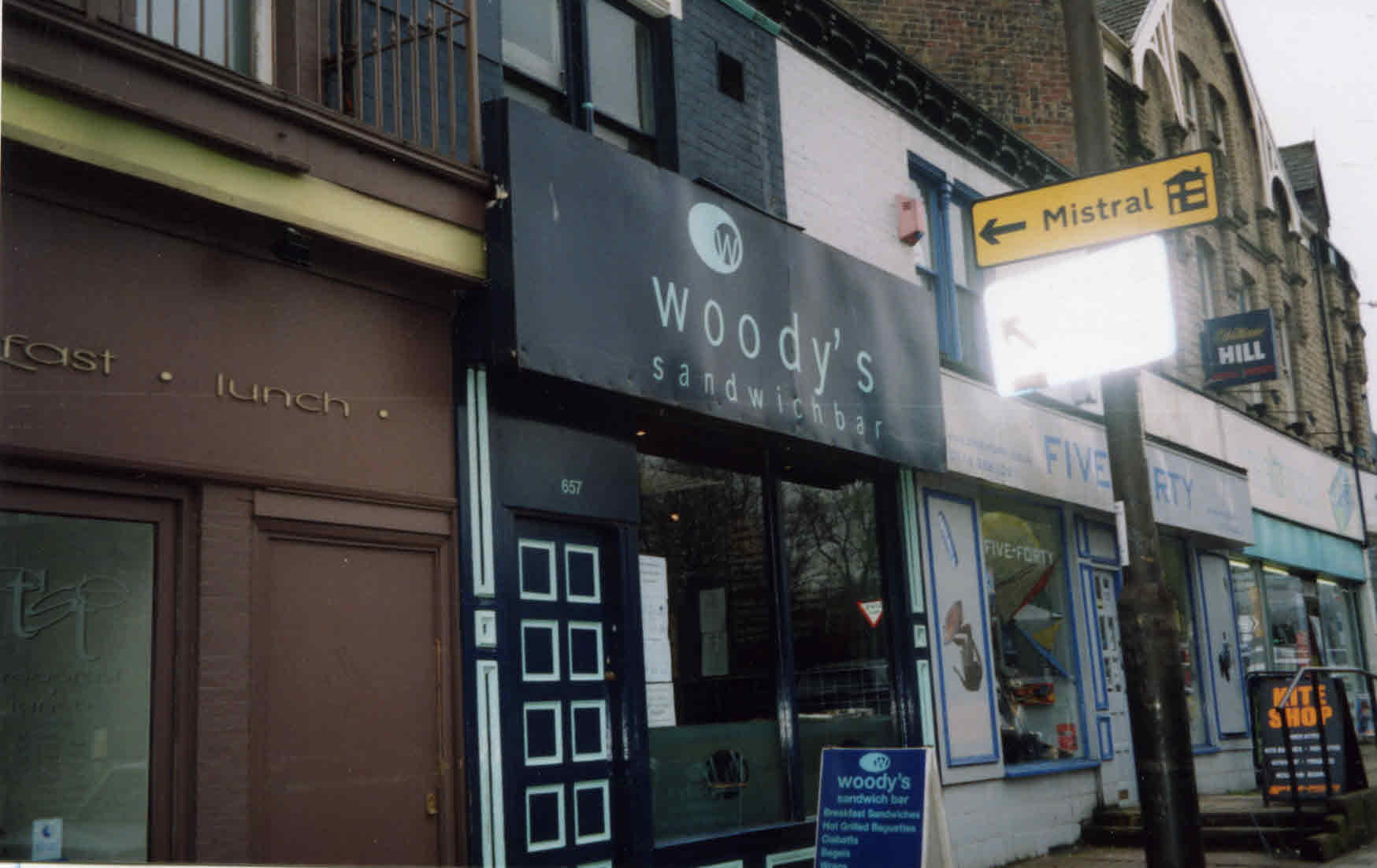 Another change of environment and I was into the food business making and selling sandwiches.
Then it was up market a little to: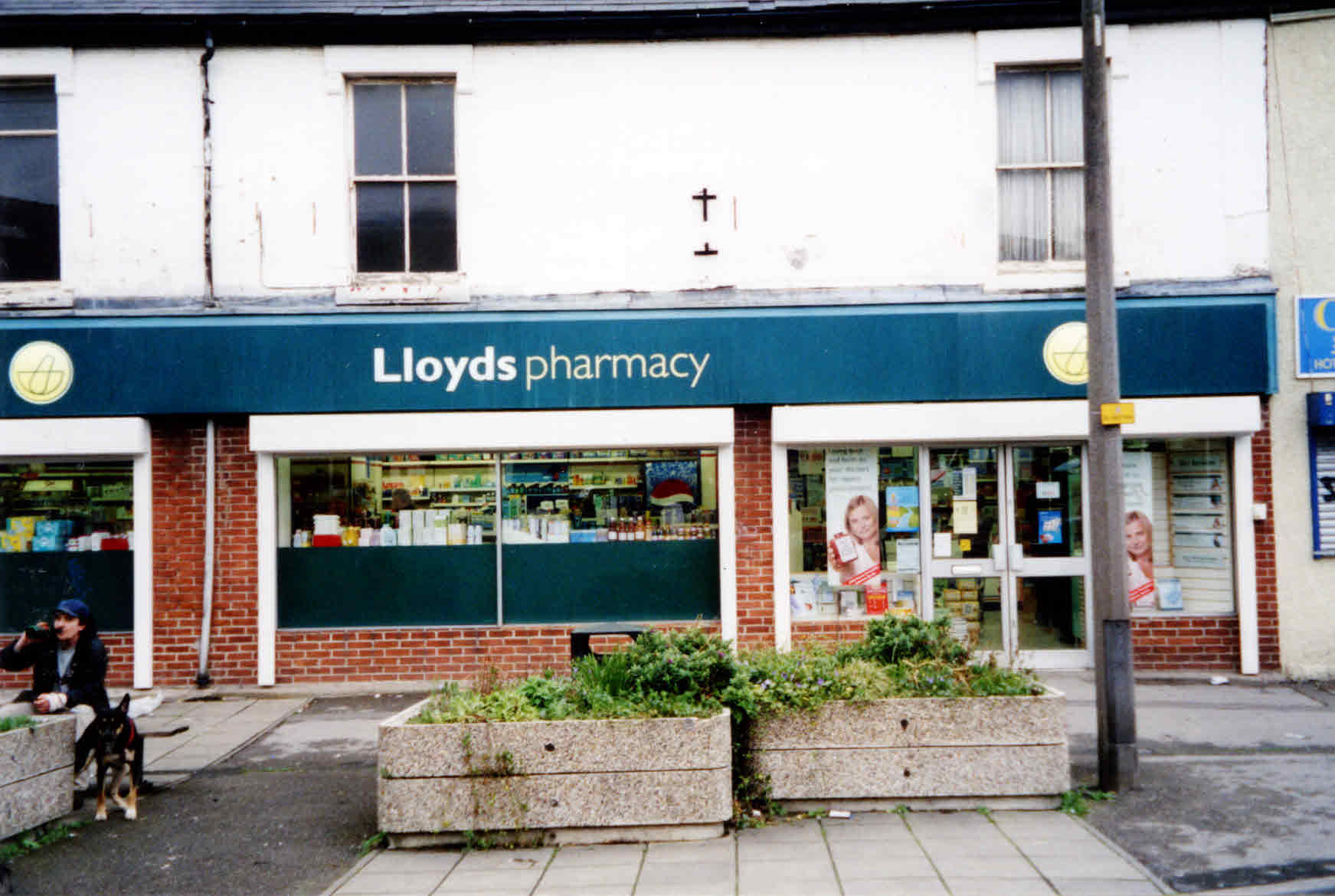 Lloyds Chemist at the bottom of London Road where the work involved leaning about non-prescription drugs.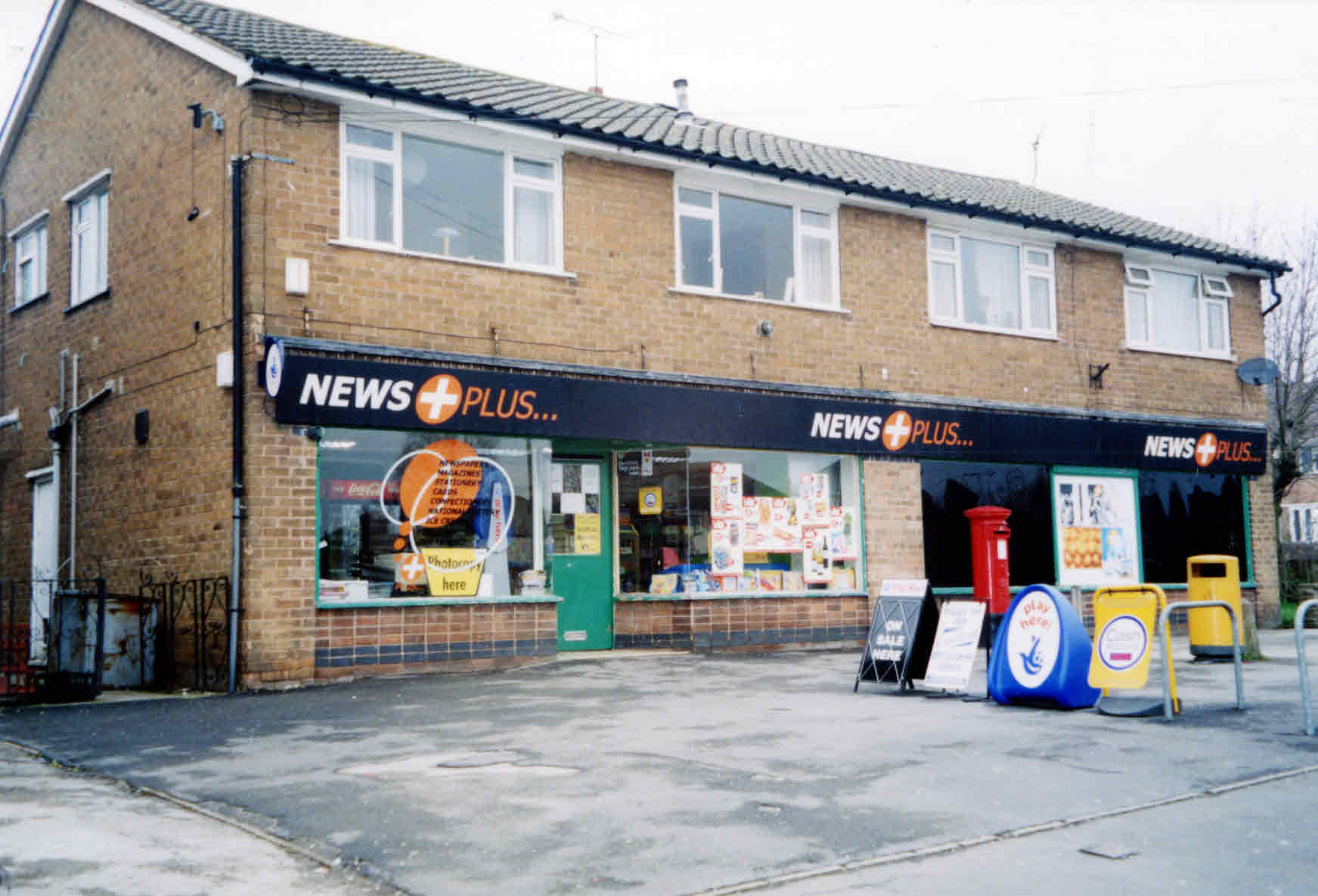 My final paid job was a lot nearer home at Dronfiled, another stationers.
In 1993 I did the same as Tony and retired.
It was not long before I got the urge to do shop work again but this time as a volunteer: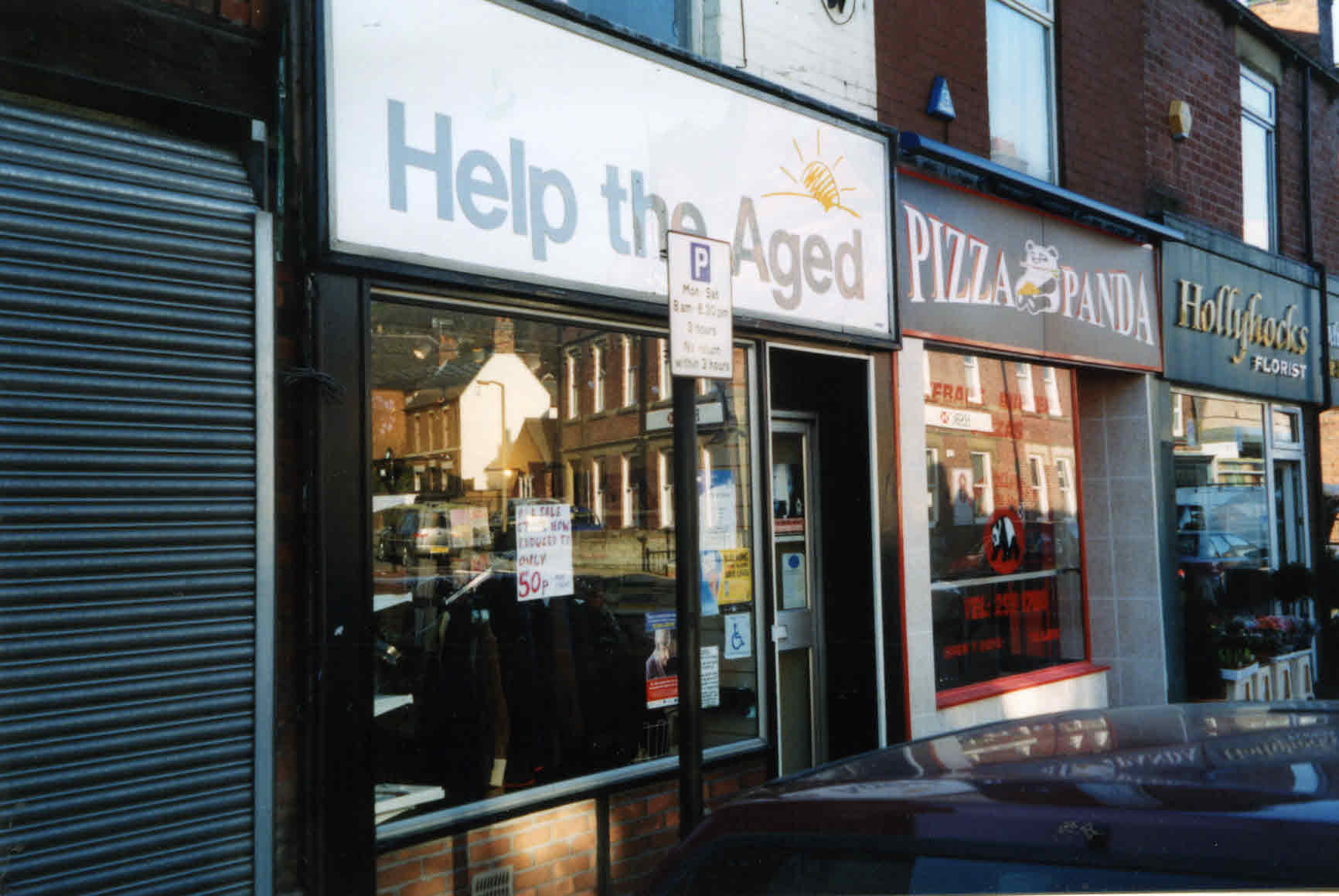 Help the Aged on Chesterfield Road, Woodseats. Here I set up some sort of record for me - I STAYED AT THIS SHOP FOR 12 YEARS, and left only when it closed down. When it did I moved a few doors lower down the road to here: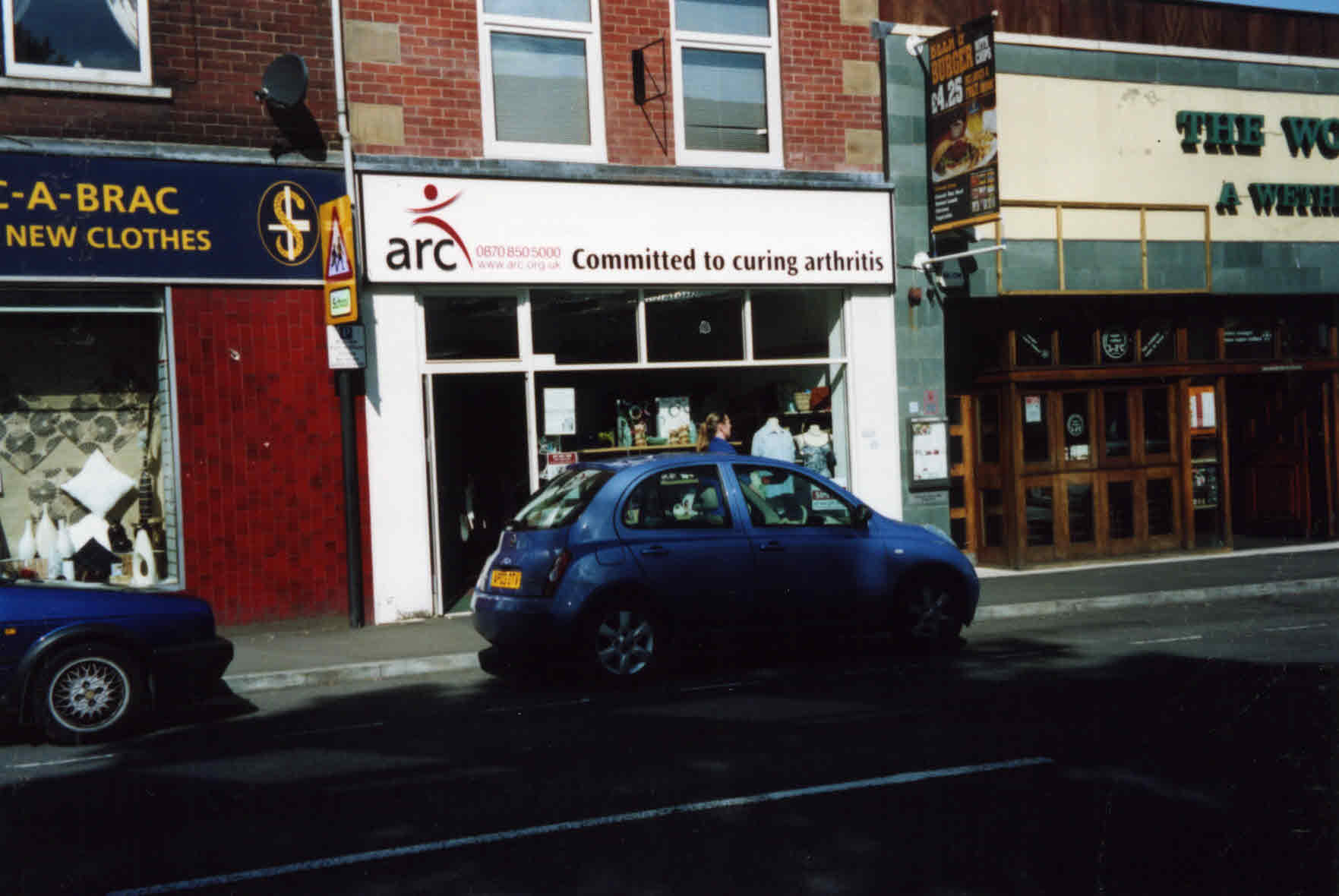 Arthritis Research another charity shop.
So ended a long and very varied working life for me. I haven't bothered counting all the employers, probably a few more than the rest of the family had all put together. But I enjoyed moving around.
The End